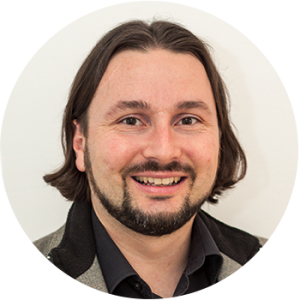 CEO at MACH Energiegesellschaft mbH
Main focus: Energy management, management of energy companies, management consulting, decentralized energy supply, energy efficiency law, consulting, environmental subsidies, project management for heating, cooling and power supply systems.
Andreas Glatzl is presenting his personal Best Practice: Triiiple – Emission-free heating and cooling supply at Schnirchgasse quarter.
SORAVIAtalk | Andreas Glatzl | Flusswasserkraftwerk
By clicking on the YouTube video above, you agree to Google's Terms and that you have read our Data Use Policy, including our Cookie Use.