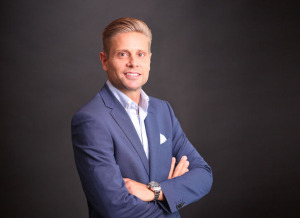 JOIN THE MOVEMENT
Markus Tatzer is not only the managing director of Moon Power, but has also had contact with many European countries in terms of wholesale and retail trade.
Moon Power pursues the vision to make electric mobility an everyday topic. In an ever-evolving world where electric mobility is gaining importance every day, the company holds an important role and great responsibility.
Topic:
Energy transition in SMEs within the CEE region – From electric vehicles to energy management.