The TPA Group and Energy Tomorrow
As one of the leading tax advisory, accounting and auditing services companies in Central and South Eastern Europe, TPA would like to make a contribution to sustainable development.
Inform & Inspire
Each year, TPA is pleased to host all those industries that will shape our future. Energy Tomorrow will inform and inspire its audience.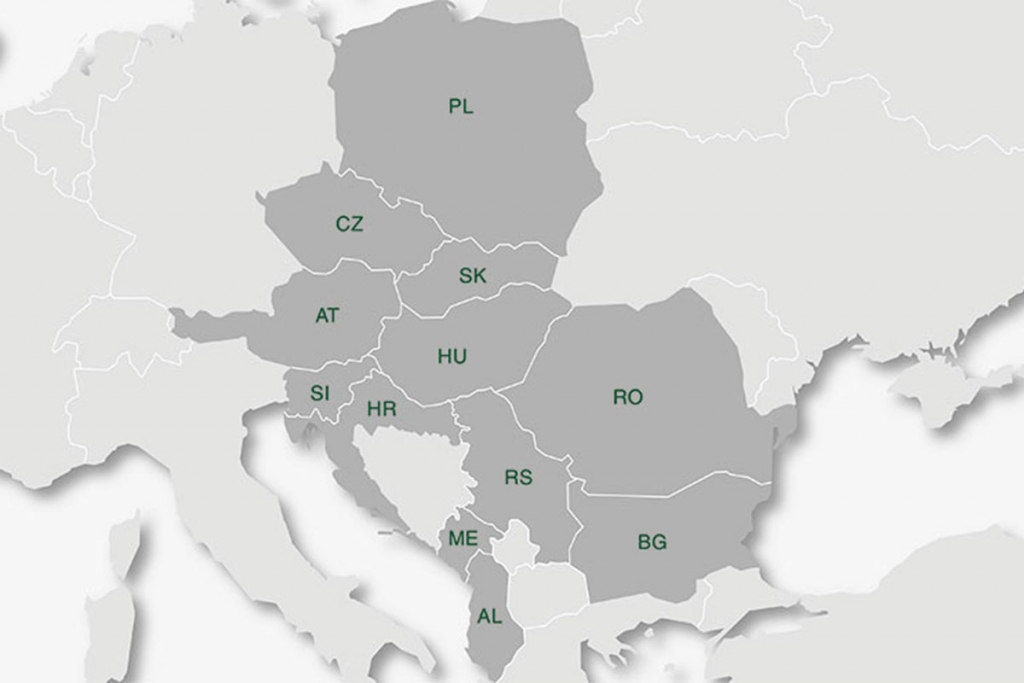 12 countries. 1 company. The TPA Group.
The TPA Group is available to you in Central and South Eastern Europe: in Albania, Austria, Bulgaria, Croatia, the Czech Republic, Hungary, Montenegro, Poland, Romania, Serbia, Slovakia and Slovenia. More than 1,700 employees across the Group look after our clients' concerns in 30 offices in 12 countries.