20. September 2012 |
Reading Time: 4 Min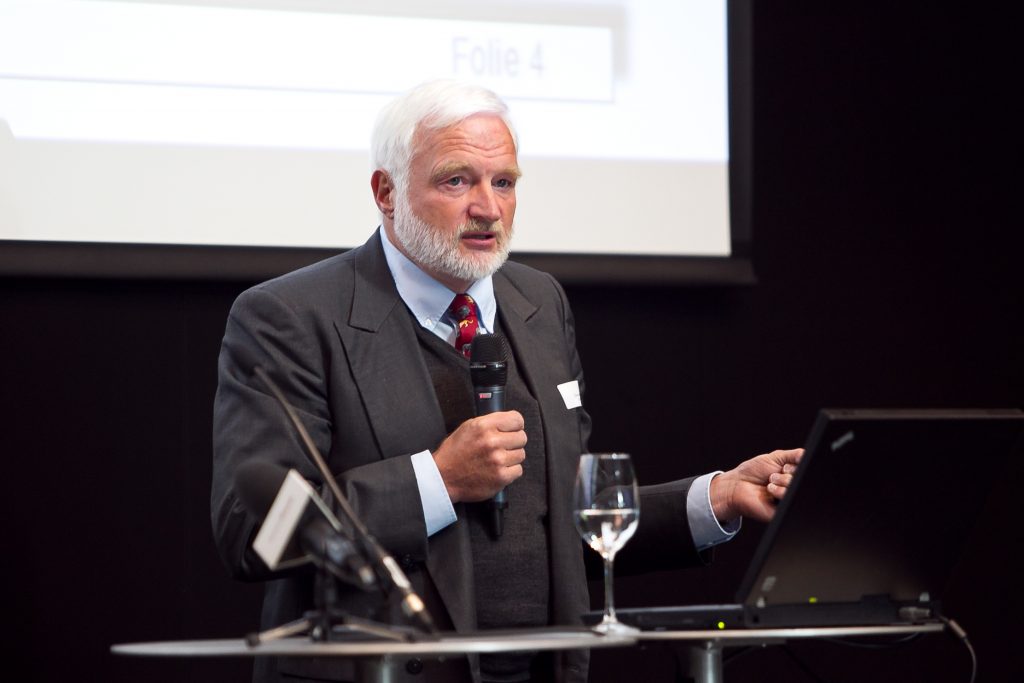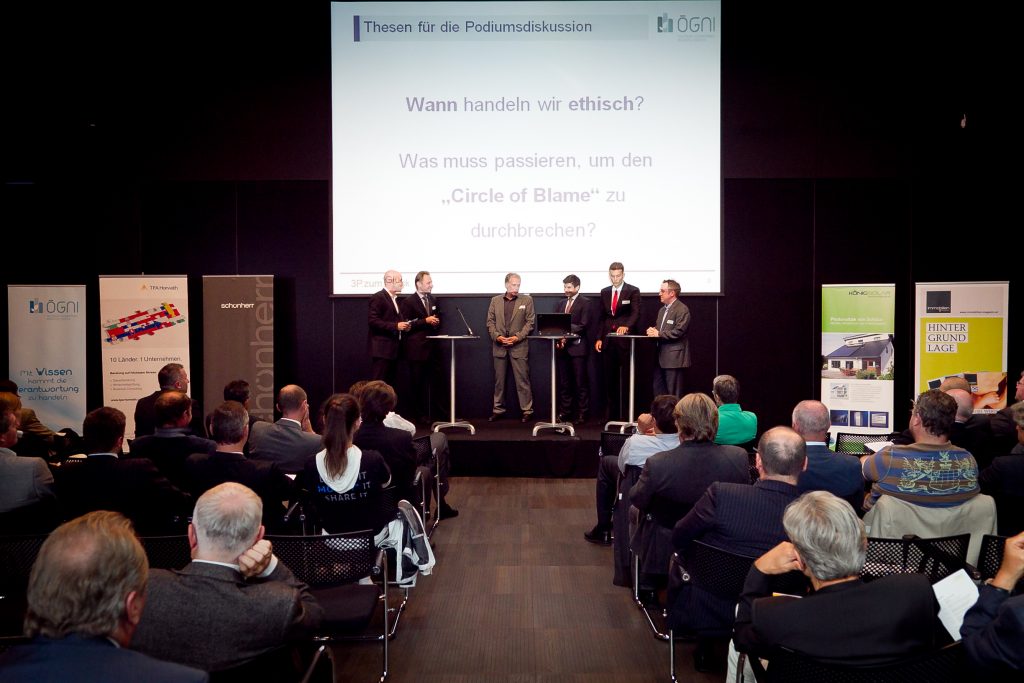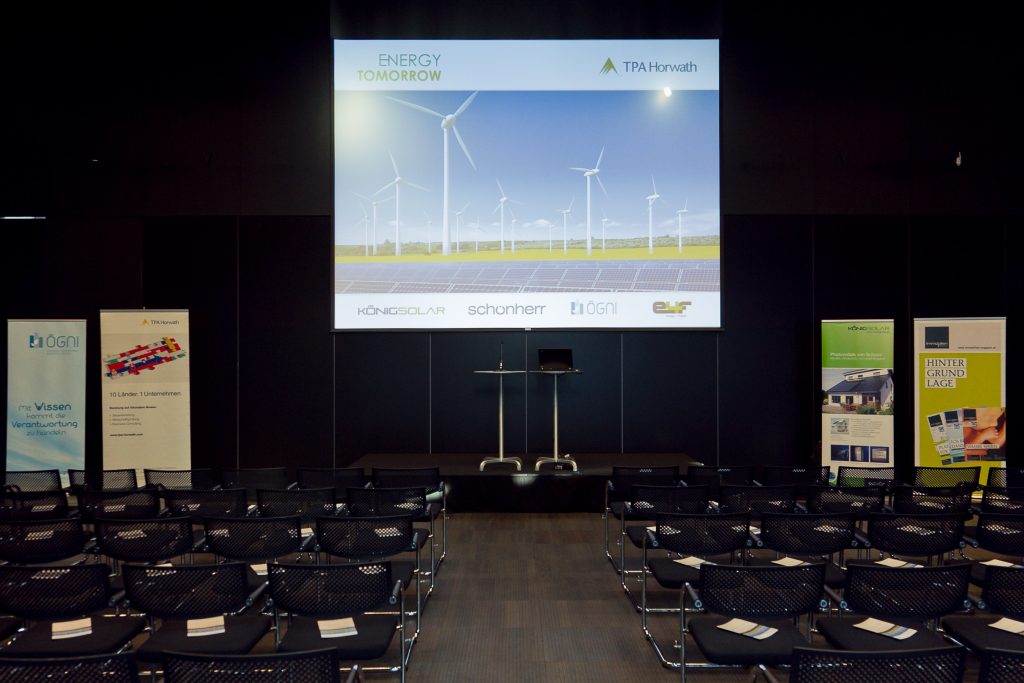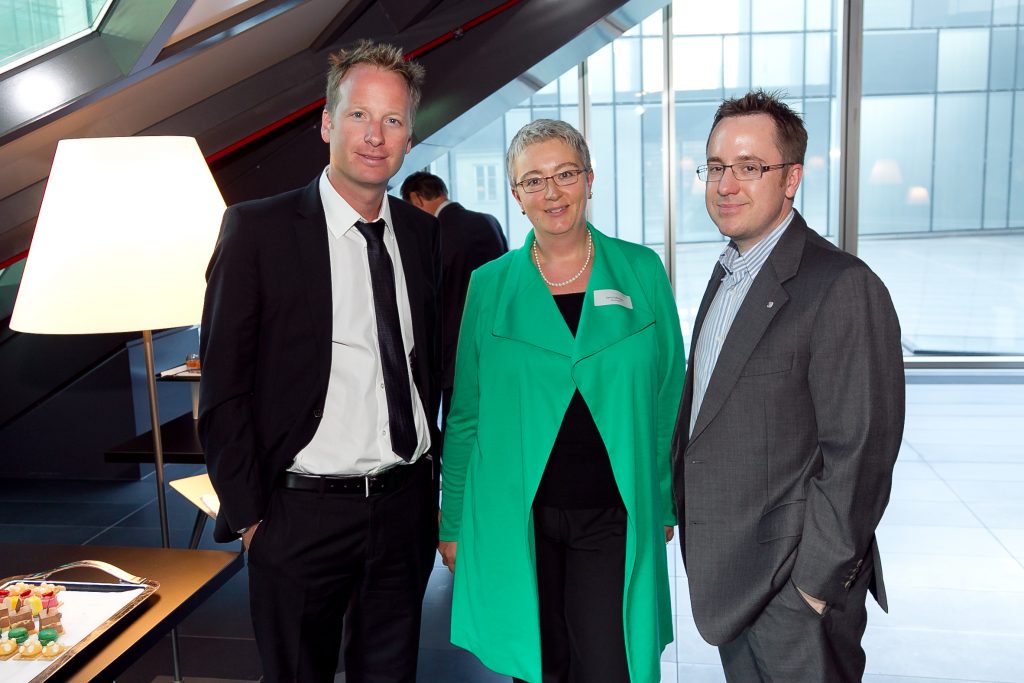 Investments in alternative energy projects: a continuing trend
As a result of the current, crisis-hit economic situation in Europe, investments in alternative forms of energy are more interesting than ever before for investors in Austria and CEE-countries. Investments in alternative energy projects are a continuing trend because the risk-reward factor is clear. "Depending on the project and risk-spreading, yields of between 7% and 15% are entirely possible", emphasises Herwig Reininger, one of the experts for renewable energy at TPA.
However, in order to successfully implement safe, sustainable and high-return energy projects, it is wise to seek advice from experienced experts. Above all, in CEE-countries, as a result of the continuously changing political conditions, there are new possibilities which, however, can hold great risks. "In order to meet these challenges, we have established a platform and created a meeting, Energy Tomorrow ", explains Mag. Karin Fuhrmann, tax adviser and partner at TPA.
Energy Tomorrow 2012
On Monday, 17th September, the "Energy Tomorrow" meeting was held for the second time in the Hotel Sofitel in Vienna. Almost 180 guests, among them, jurists, developers, business developers, tax advisers, business consultants, architects, property developers and real estate experts, were invited to the meeting by TPA. In their lectures, experienced experts indicated the perspectives and practicability of renewable energy in Austria and in Central and Eastern Europe (CEE).
Experts indicate trends and developments in the alternative energy industry
KönigSolar, Schönherr, ÖGNI and E4F (energy for future), the chosen co-operation partners enabled a very multifaceted programme in terms of content. The keynote speaker, Prof. Olav Hohmeyer from the University of Flensburg (Germany) pointed out the possibilities of 100% renewable electricity without detours, taking Germany as an example. This form of electricity generation is, in the long-term, the most economic method of electricity supply. In the case of Germany, the supply of electricity from renewable resources is also, in the long-term, cheaper, according to a study to which he contributed. Furthermore, the entire security of supply can be guaranteed and, based on this study, Hohmeyer is convinced that 100% electric supply with renewable energy could even be feasible by 2030 if implemented quickly.
KönigSolar, as one of the largest providers in the solar and photovoltaic energy sector, presented their latest technology in the area of photovoltaics. EF4, a company specialised in the exploitation of biomass, explained to the audience how this alternative form of energy can be implemented in daily life for project developers and investors as well as for end-users.
Legal framework in CEE
Dr. Alexander Popp, partner at Schönherr, reported on his experience in photovoltaic projects in CEE from a legal perspective and provided advice as to what one should be aware of. He recommends, above all, that a Due Diligence Report is imperative as, according to Popp, there is no substitute for knowledge!
Funding for alternative energy projects in CEE
Dr. Andreas Gotwald, business consultant and funding expert at TPA, explained further that funds continue to be available in the current EU financing and funding periods. It is important to adhere to all formal requirements and regulations and to file applications for funds before projects begin and not to submit applications after the work has started, according to Gotwald.
Model country: Romania
Herwig Reininger, business consultant and energy expert at TPA, addressed the current trends in the alternative economy. He pointed out that, above all Poland, Bulgaria and Romania are the model countries in CEE. According to a TPA study, Romania will invest the most in renewable energy sources in the next decade. Because of this, TPA Romania, together with Schönherr, has already published a study on the topic of wind energy in Romania for the second time.
Wind energy study Romania
The study on wind energy in Romania examined the main factors which steer the rapid growth of the wind energy branch in Romania, as well as the future directions of this development. According to the Energy Regulatory Authority (ANRE), wind energy is the most developed source of alternative energy in Romania. The report highlighted a growth of 112.6% in Romania's wind capacity in 2011 (in comparison to 2010) and estimates that the capacity will double by the end of 21012.
"More sustainable flagship projects"
Mag. Philipp Kaufmann, the founding president of the Österreichischen Gesellschaft für Nachhaltige Immobilienwirtschaft (ÖGNI, Austrian Association for Sustainable Real Estate), after his introductory statement and the concluding discussion on the topic "Buildings of the Future: Power Stations, Storage Plants and/or autarkical – When do we act ethically?", expressed a wish to see more sustainable flagship projects. In summary, one already has to think today about the next generations. Therefore, it is important to invest now in sustainable and renewable forms of energy and in sustainable housing projects, according to Kaufmann.