20. September 2013 |
Reading Time: 2 Min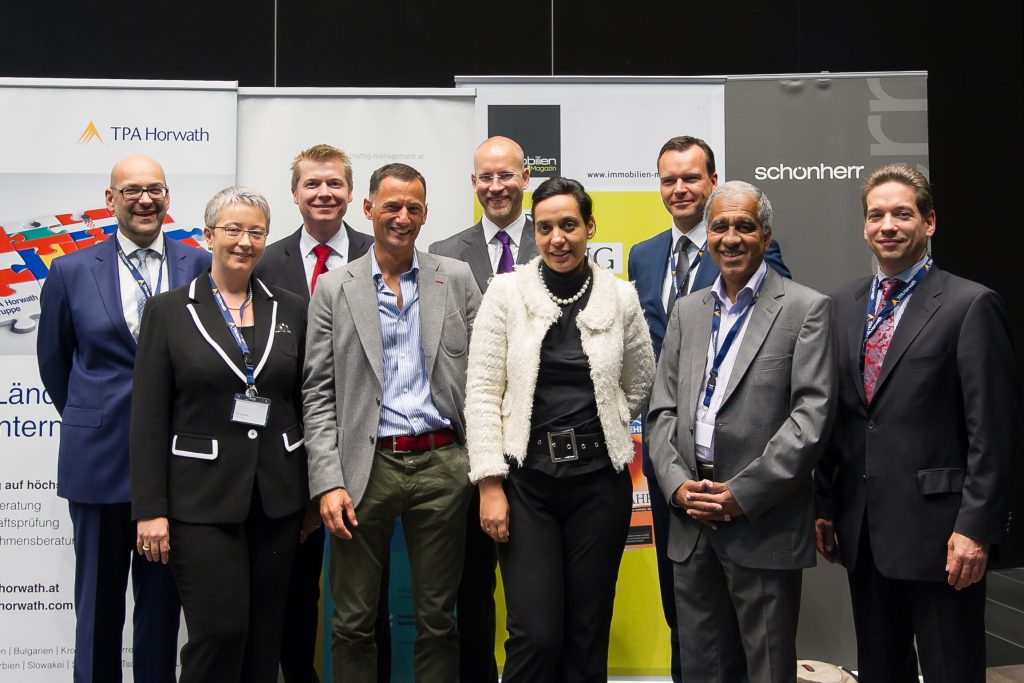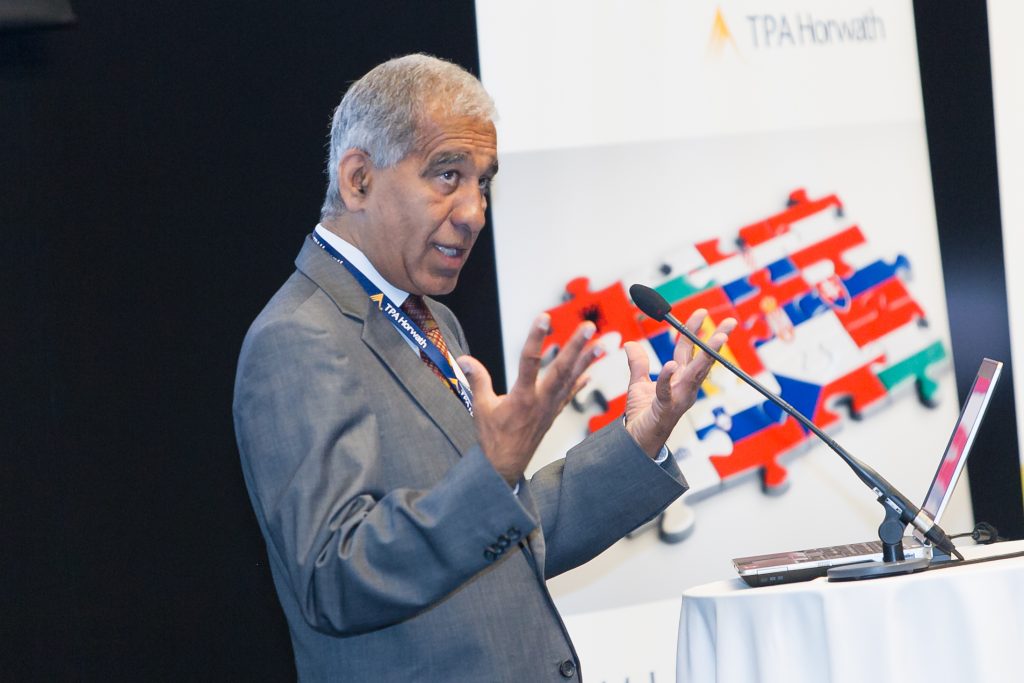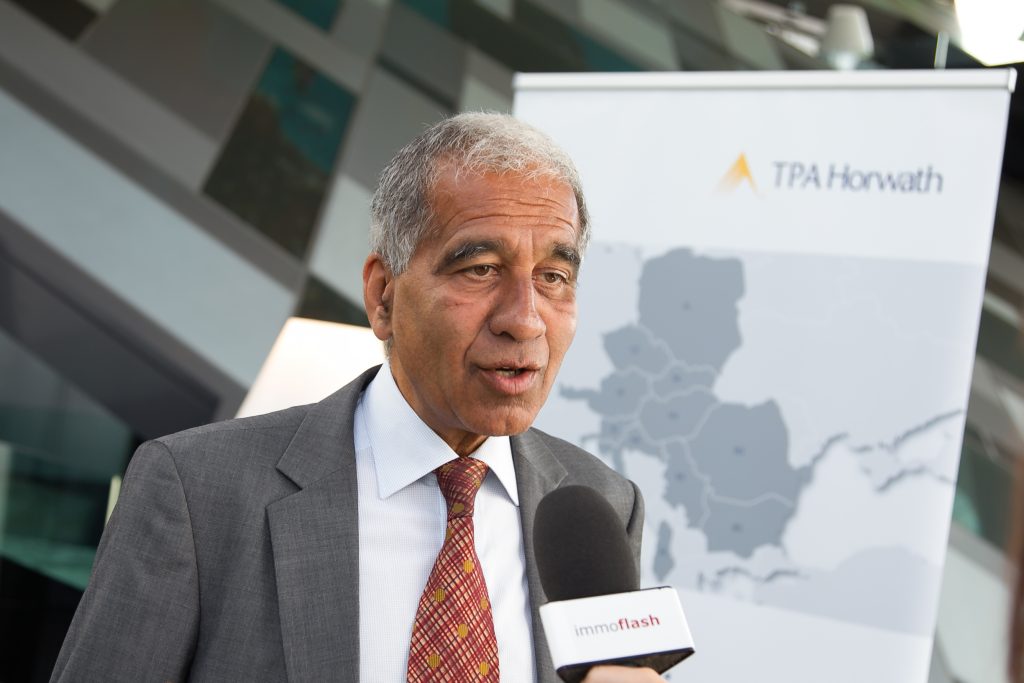 For the third consecutive year, TPA Horwath and the Immobilien Magazin hosted "Energy Tomorrow" the event for renewable energy
The future was the focus of the morning of 16th September 2013: Renowned experts such as climate researcher, Mojib Latif, and specialists from TPA Horwath, Schönherr, Mattig Management Partners, the Erste Bank and ImWind created the perfect platform for professional exchanges and networking with their high-quality presentations as in previous years.
Growing interest in Energy Tomorrow
Energy Tomorrow took place for the third consecutive year and we are pleased that the number of participants has been steadily growing, according to Mag. Karin Fuhrmann, tax advisor and partner at TPA Horwath, who is also the initiator of the event for renewable energy. More than 150 people attended the event which was held in the "Sofitel Am Stephansdom" Hotel. The great interest showed us that the topic continues to be of great importance and that, in many countries, renewable energy is a promising future market in which many will invest.
"The climate problem is an energy problem"
Mojib Latif, the internationally renowned climatologist, held the keynote speech, providing participants with insights into the true dilemma of our time: "The climate problem is an energy problem", according to Latif. Further, Latif stated that, above all, it is the responsibility of policy-makers to provide the economic framework in order to achieve and maintain climate protection worldwide. Latif is convinced that the economy can achieve anything if a strong framework is set in place.
Economic and legal framework
Experts from the tax advisory, business consultancy and auditing company, TPA Horwath and the Schönherr law office explained the economic and legal practice of the various forms of alternative energy in Austria as well as in Central and South Eastern Europe. Wojciech Sztuba, Managing Partner at TPA Horwath Poland brought participants up-to-date on the economic framework for wind, hydro and solar energy in Austria and Central and South Eastern Europe. In his lecture, Dr. Alexander Popp, Partner at Schönherr law office, focused above all on the EU legal framework in the field of wind energy in Central and South Eastern Europe.
Financing and intelligent financing products
Mag. Svetla Pehlivanova-Porenta from the consulting firm, Mattig Management Partners, provided participants with an insight into financing via IFIs (International Financial Institutions). Ing. Mag. Karl Wittmann from the Erste Bank and Dipl.-Volkswirt Hinrich Fischer from the Erste Group Bank reported on intelligent financing products for sustainable energy supply projects in Austria and in CEE.
Best Practice examples relating to the construction of wind farms in Central and South Eastern Europe were provided by DI (FH) Johannes Trauttmansdorff from ImWind, thereby rounding off the diverse and practice-oriented programme of Energy Tomorrow.