20. September 2014 |
Reading Time: 2 Min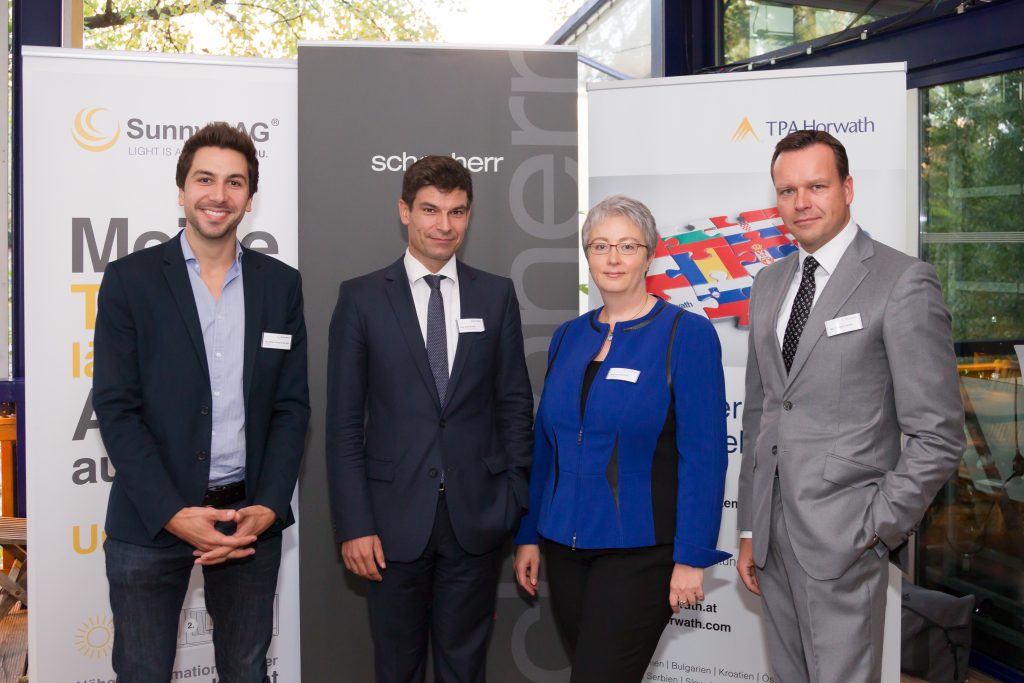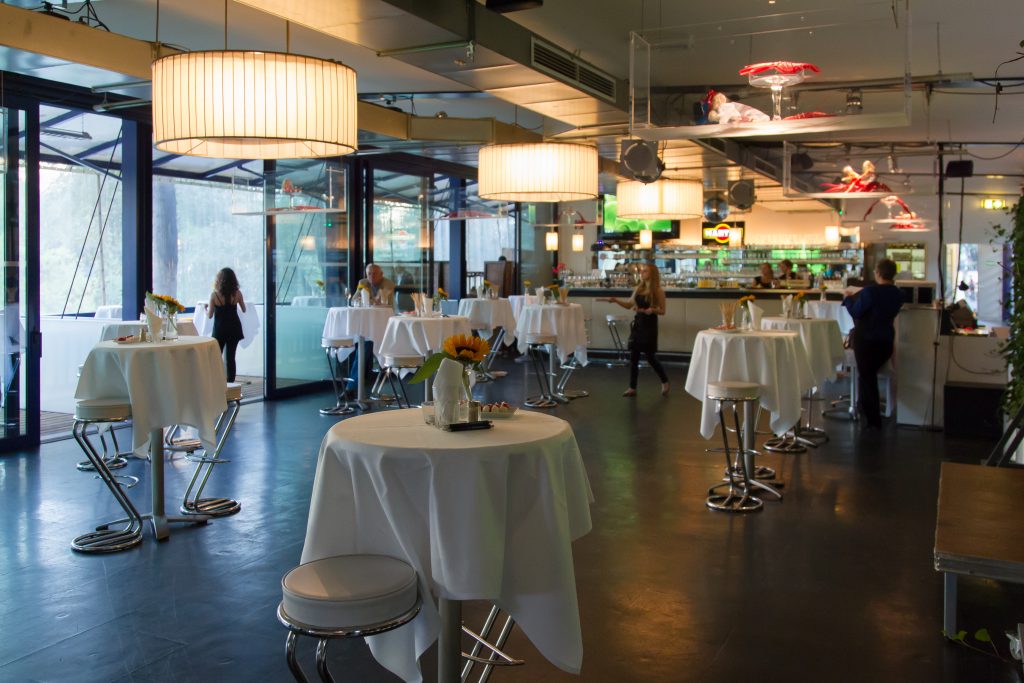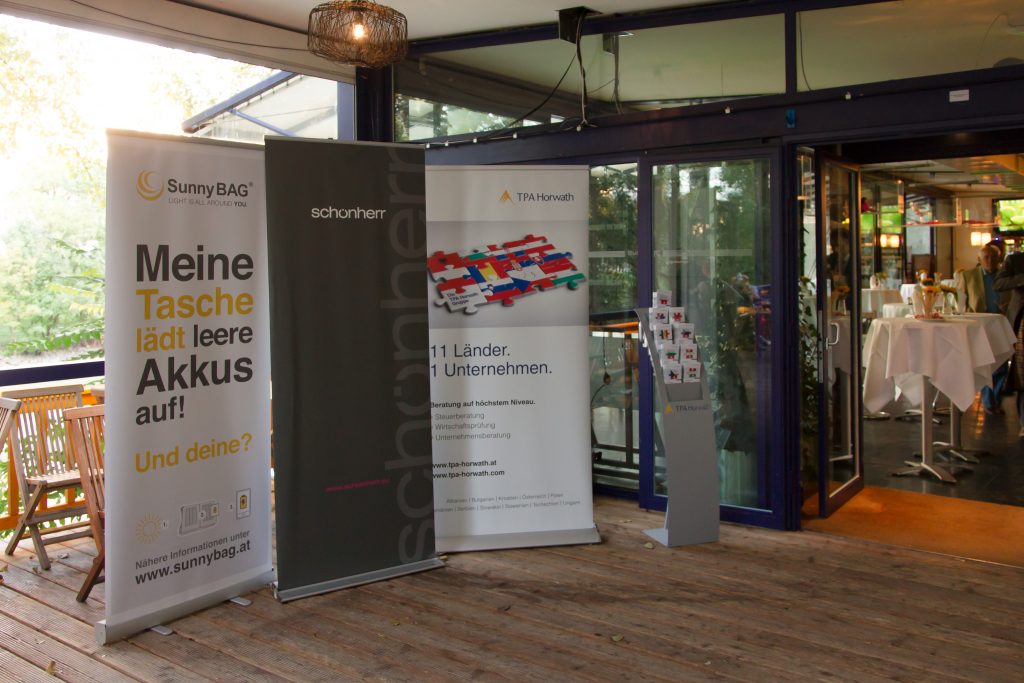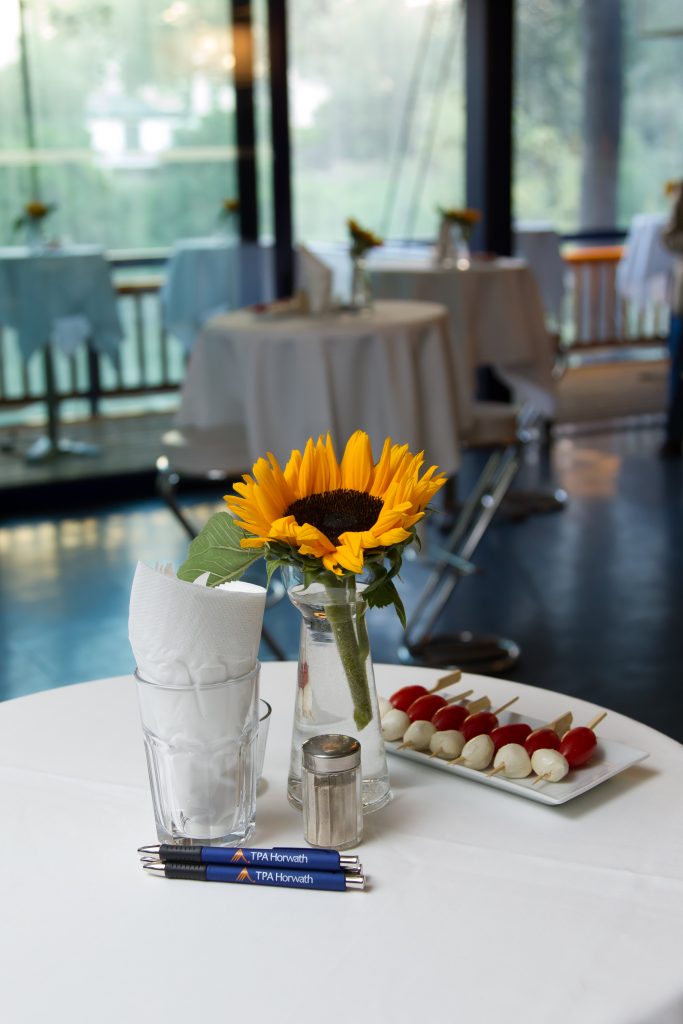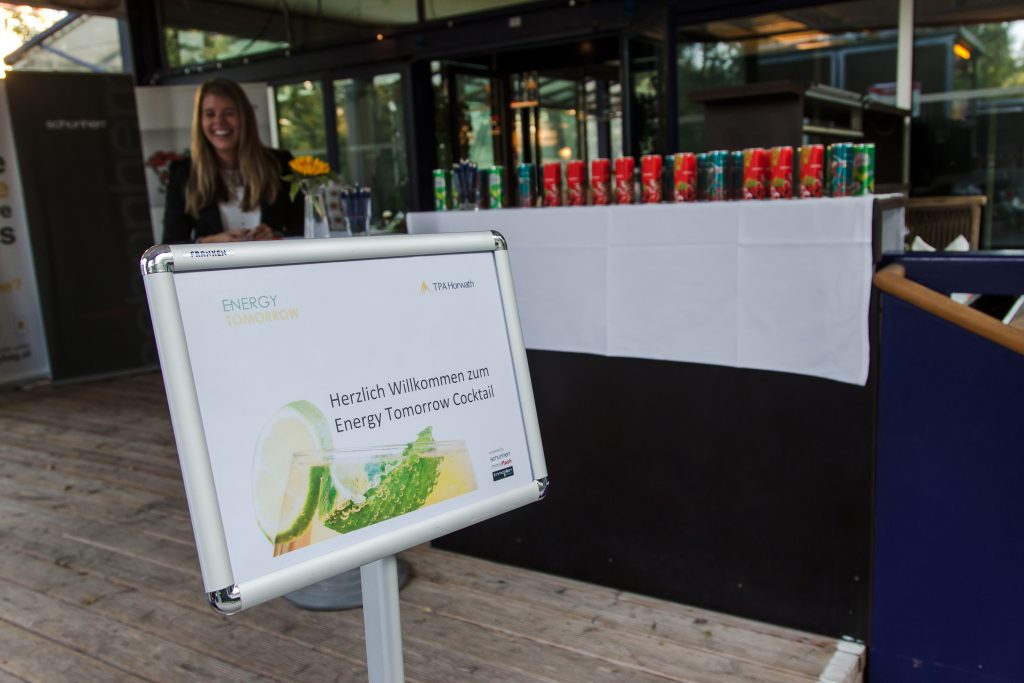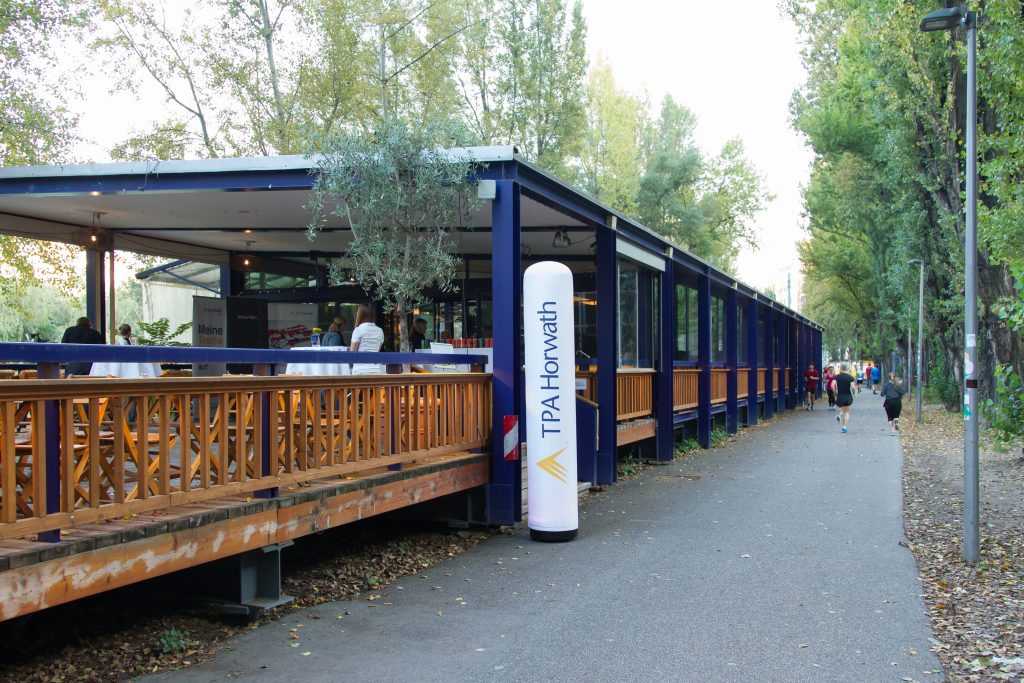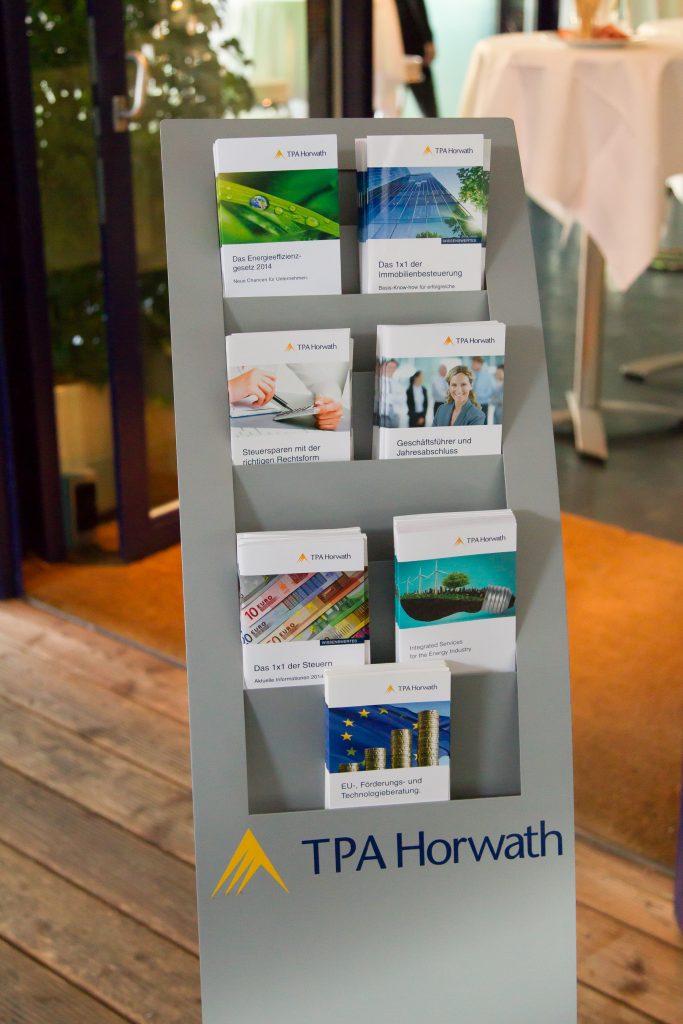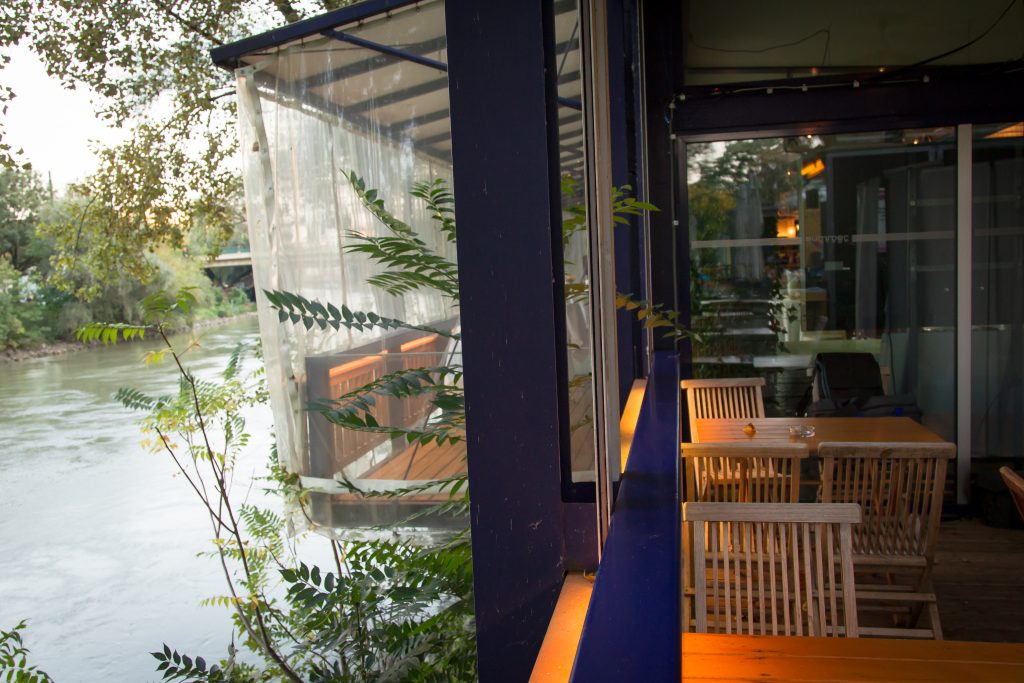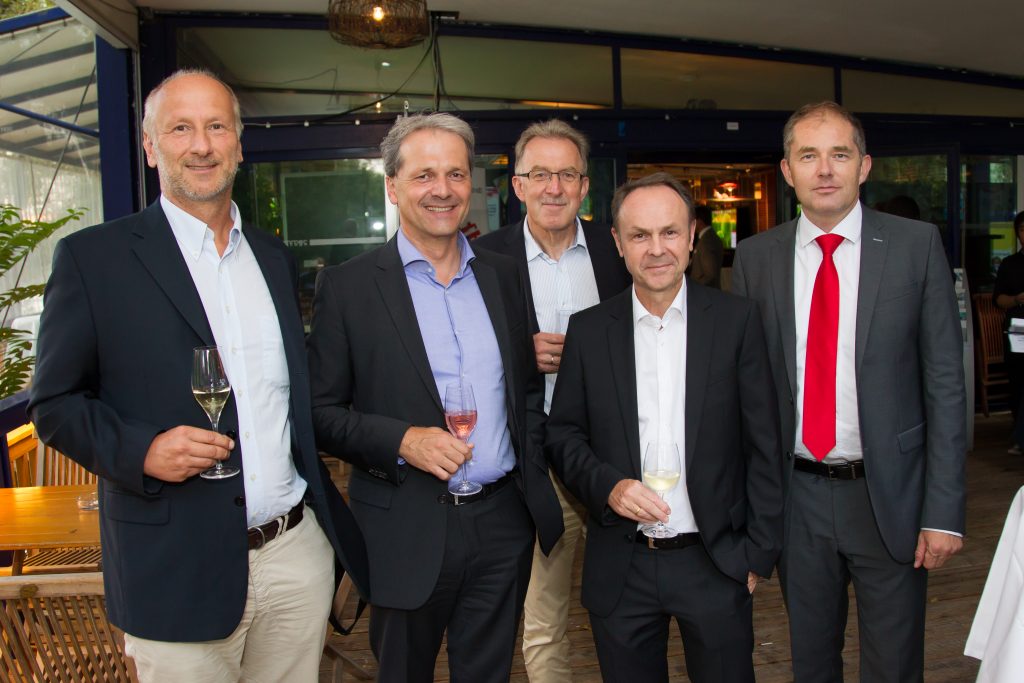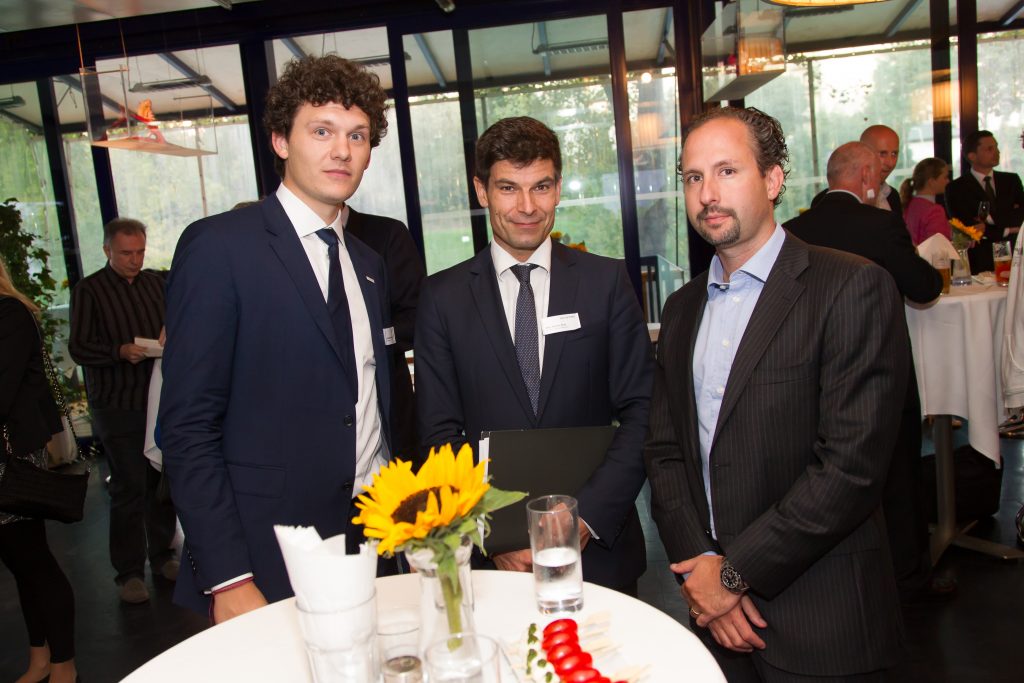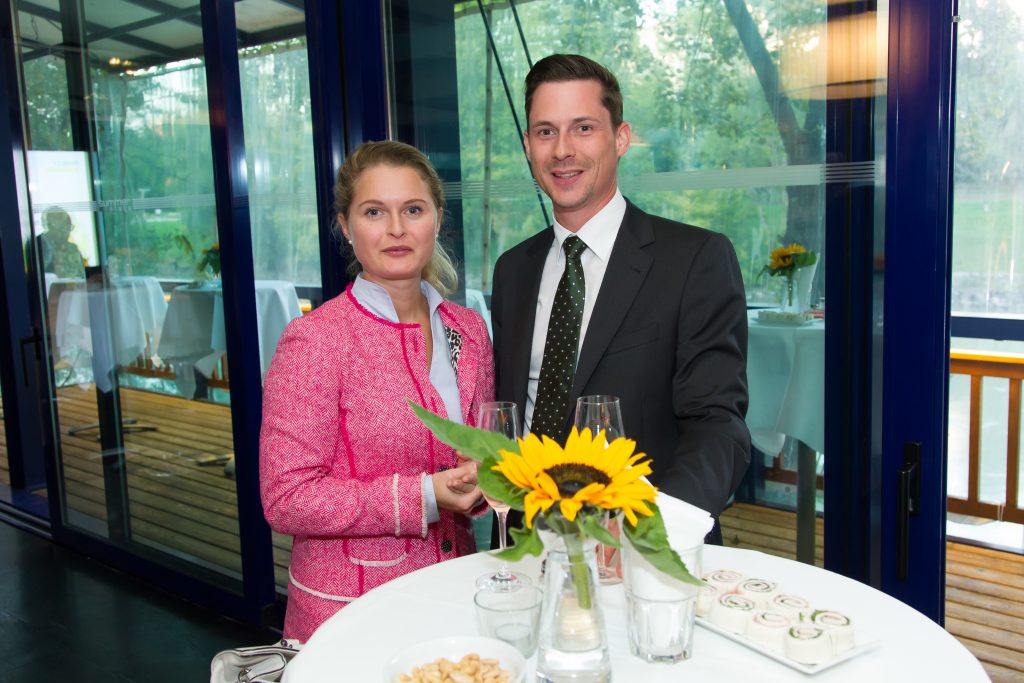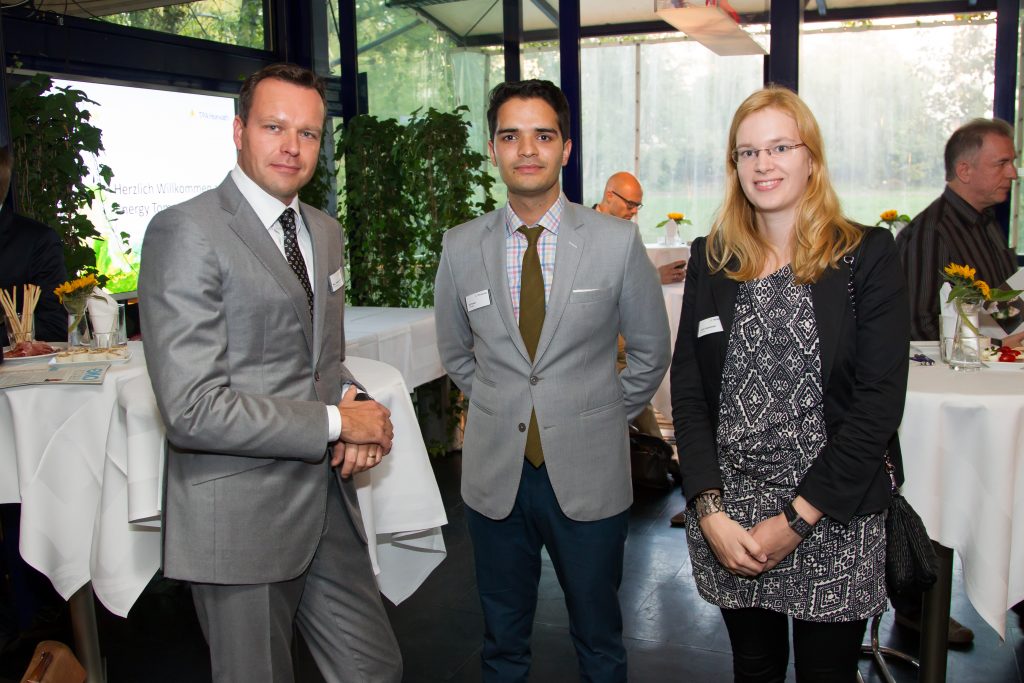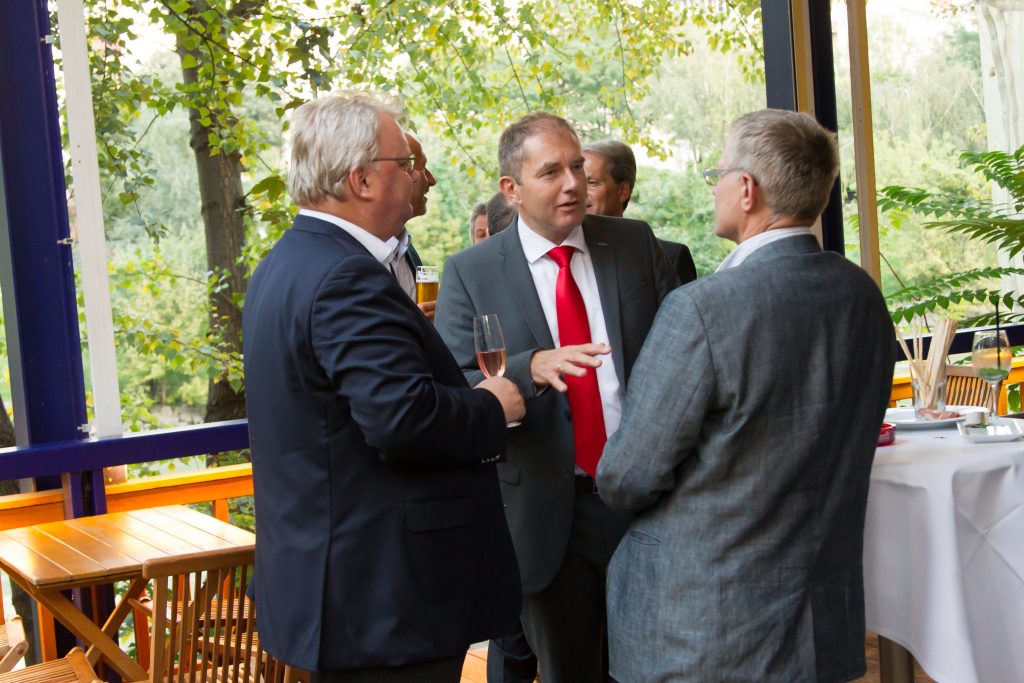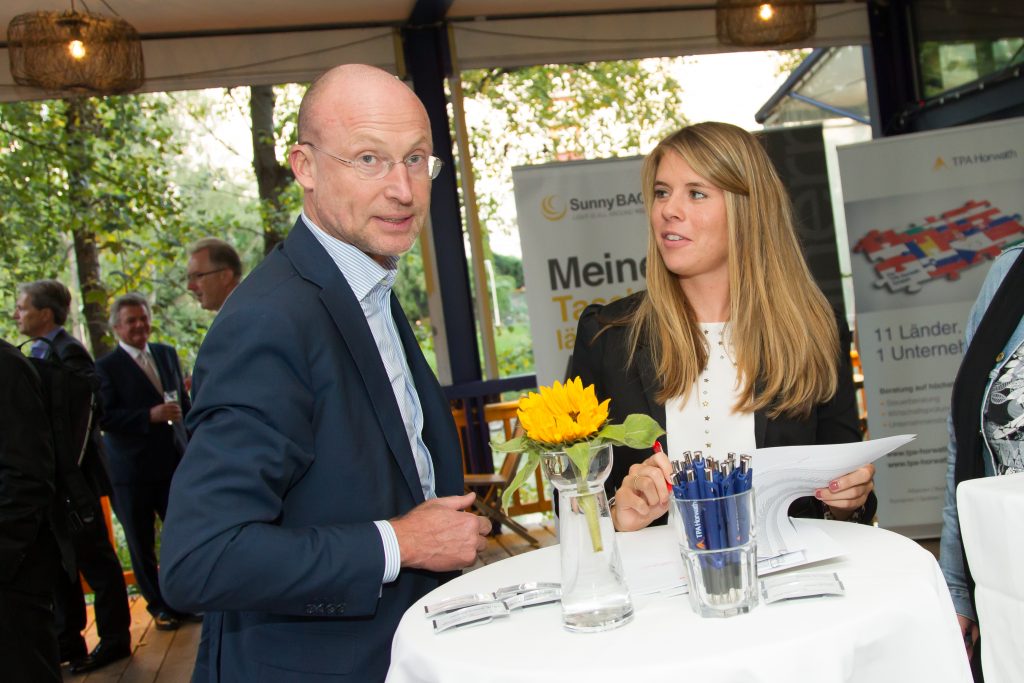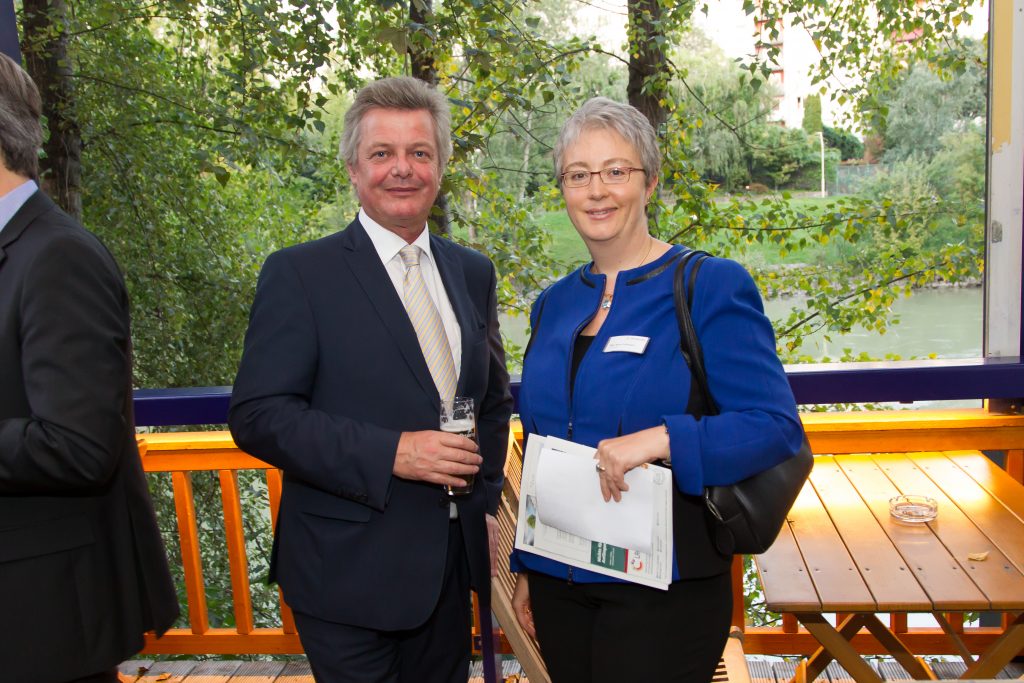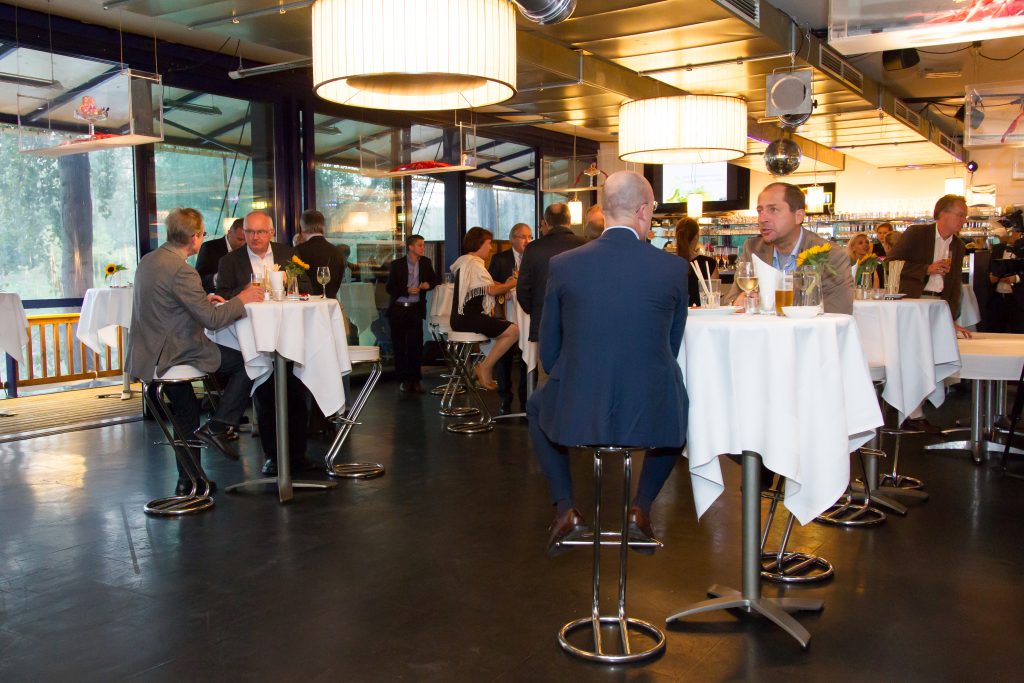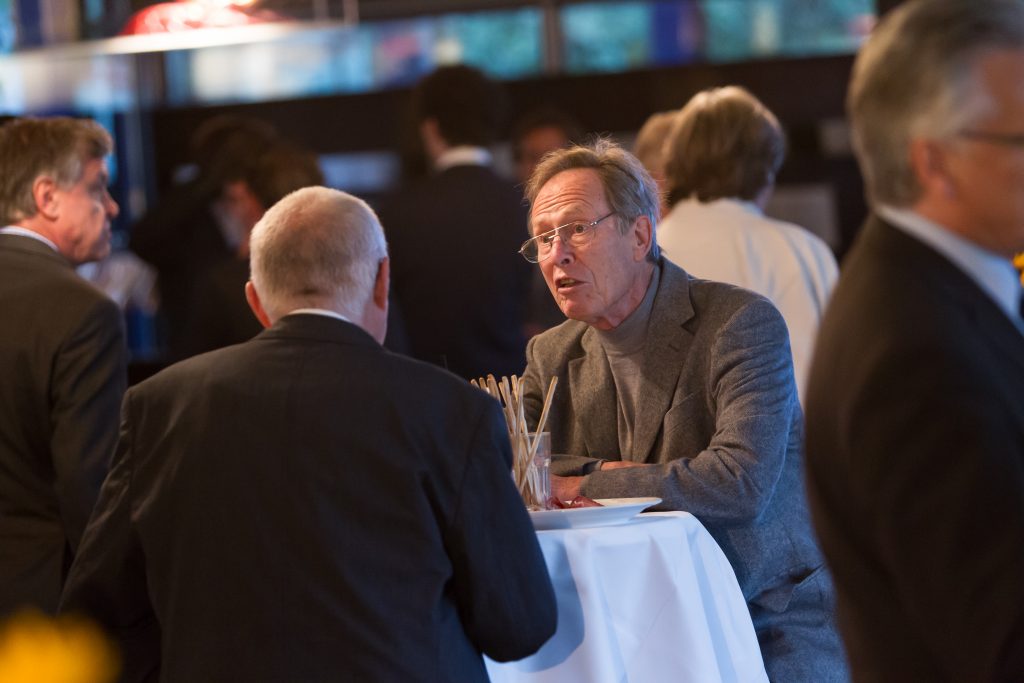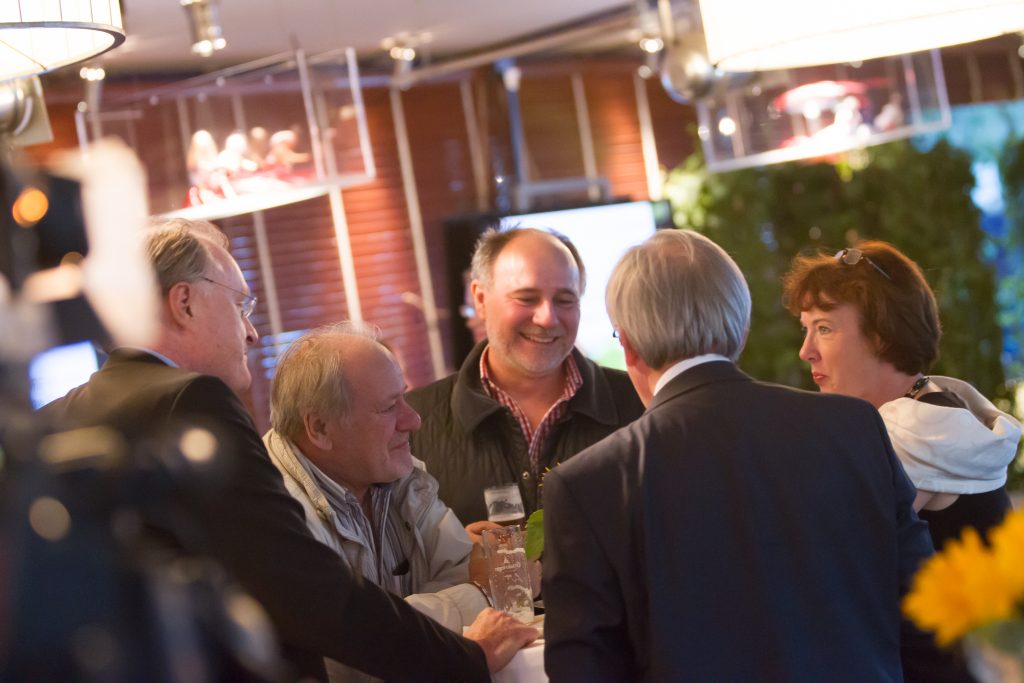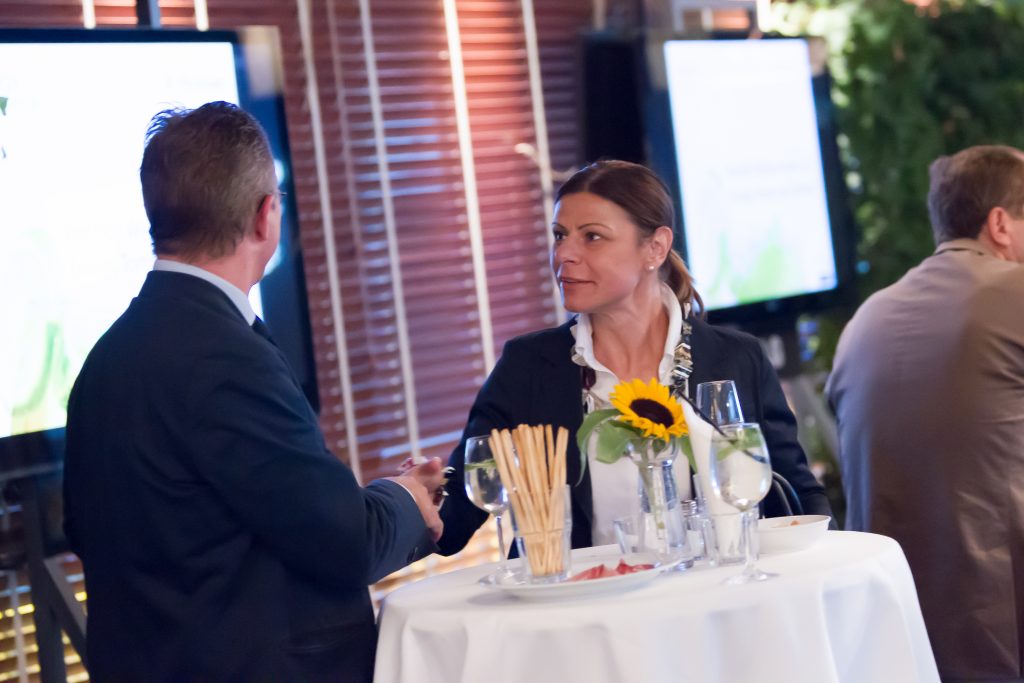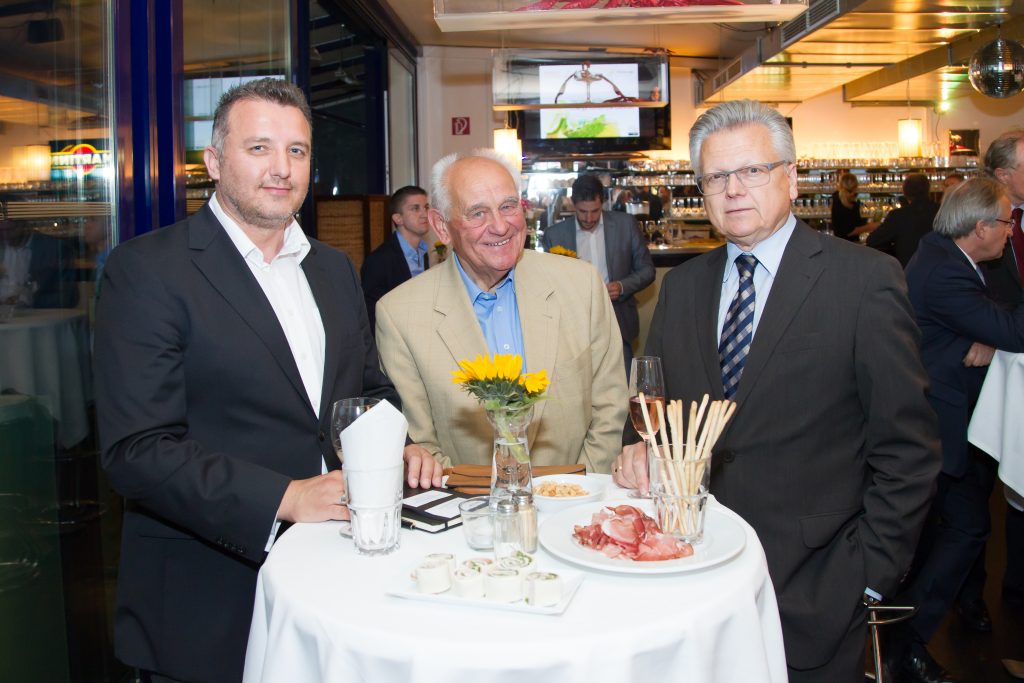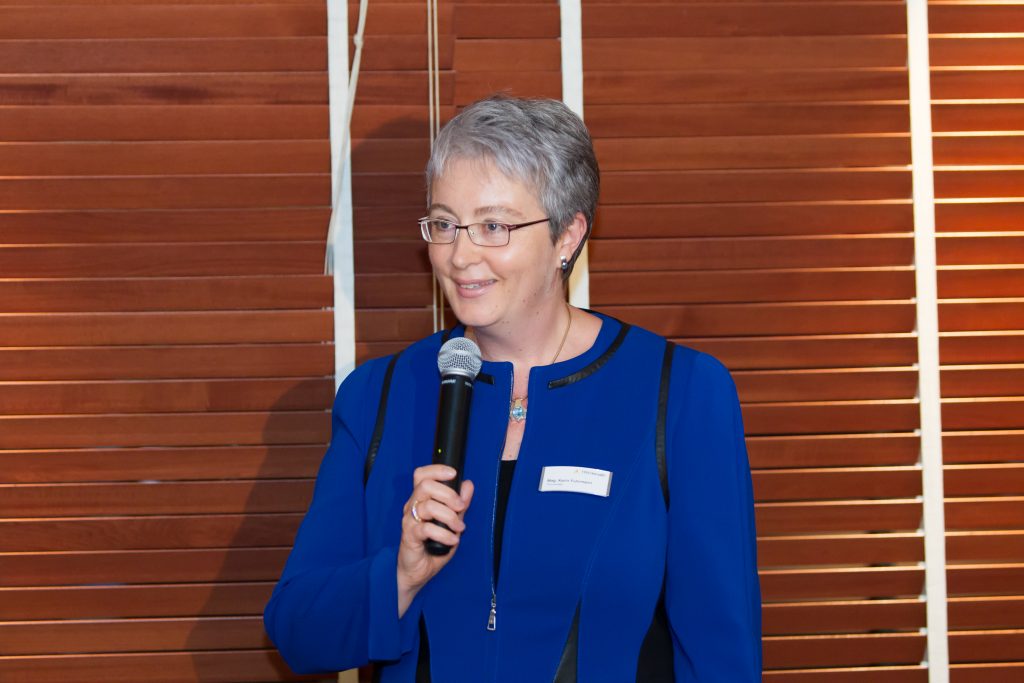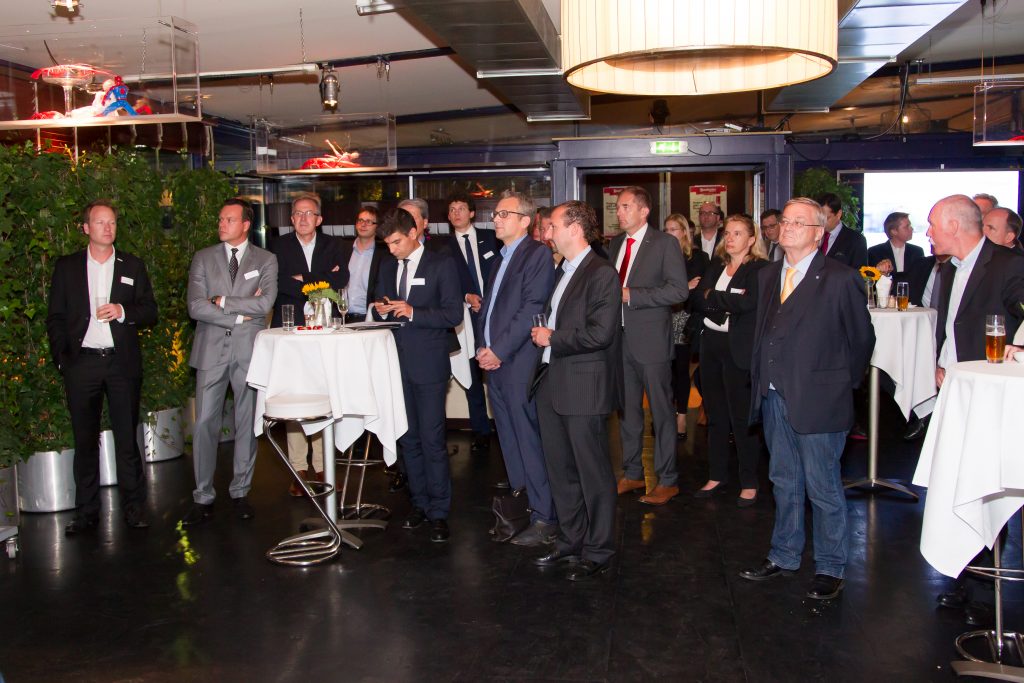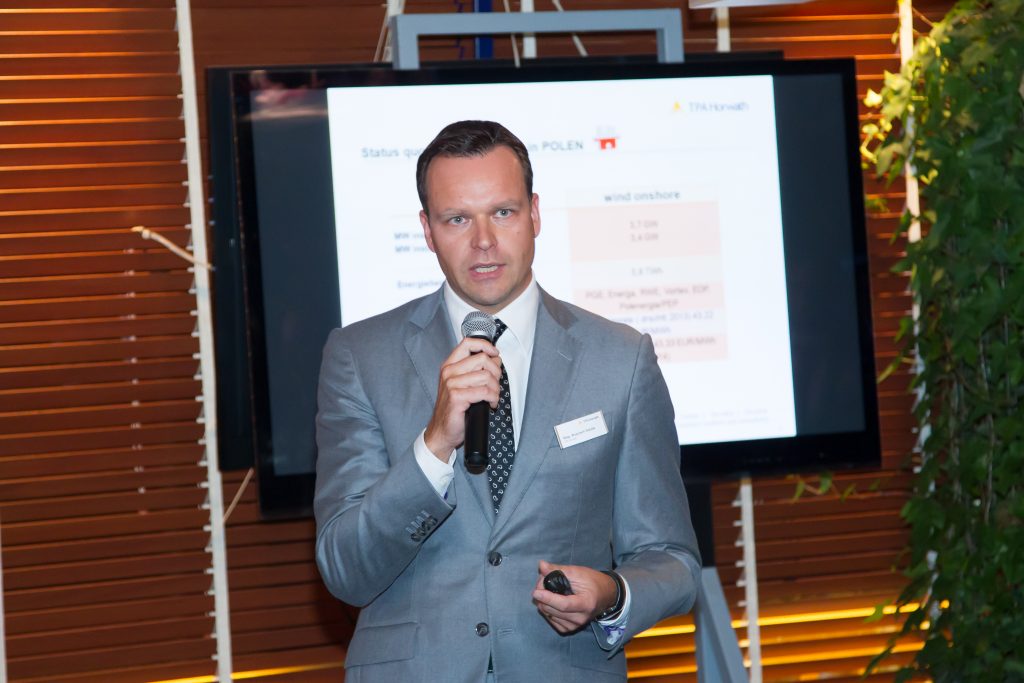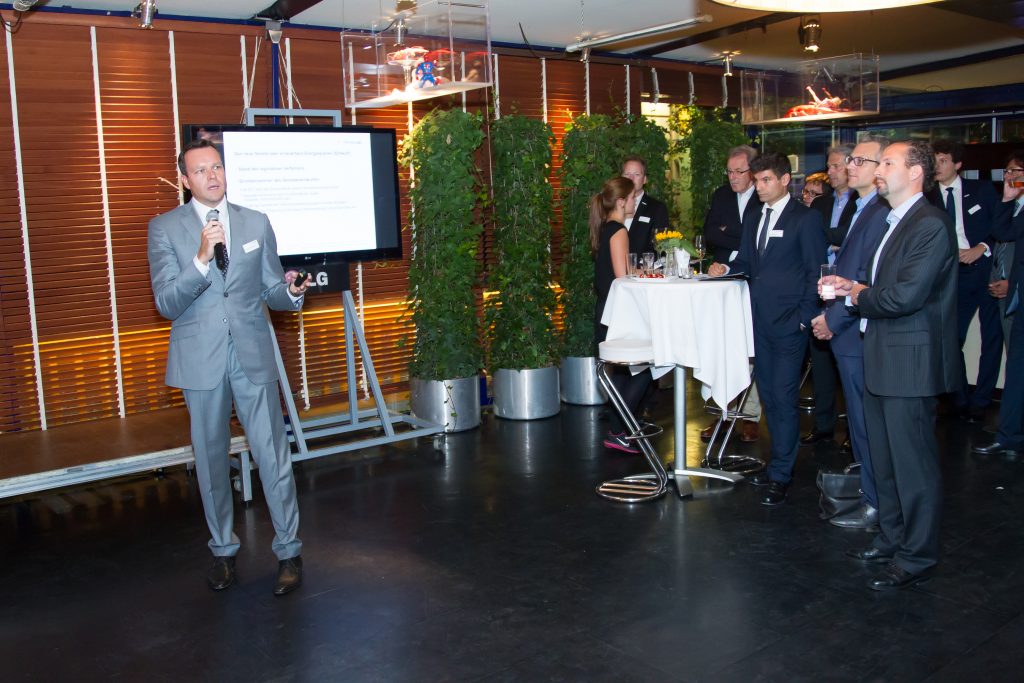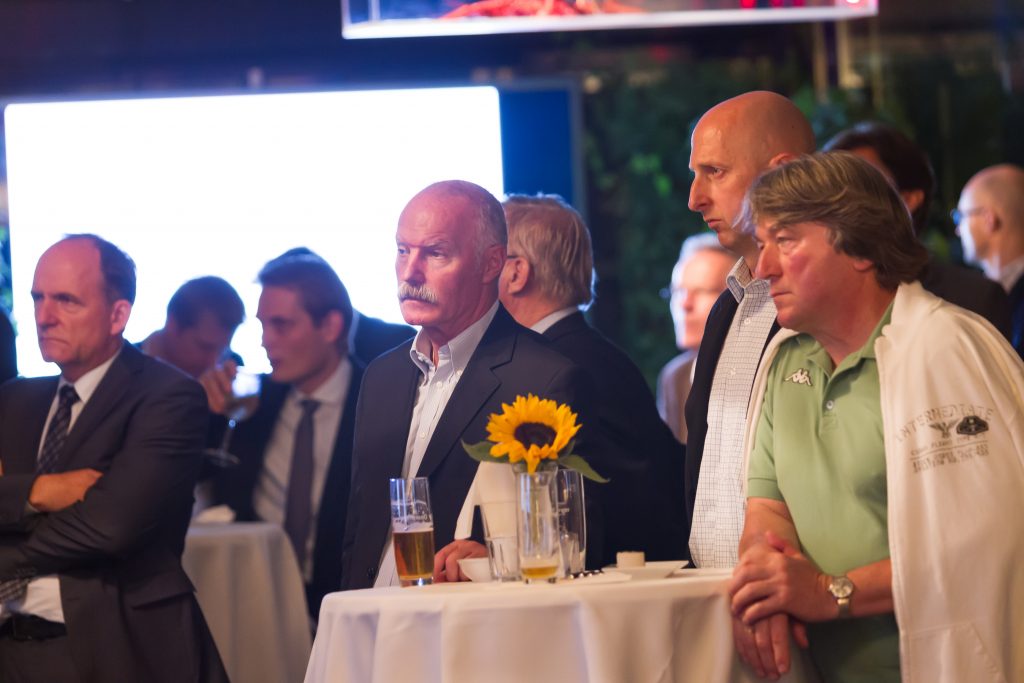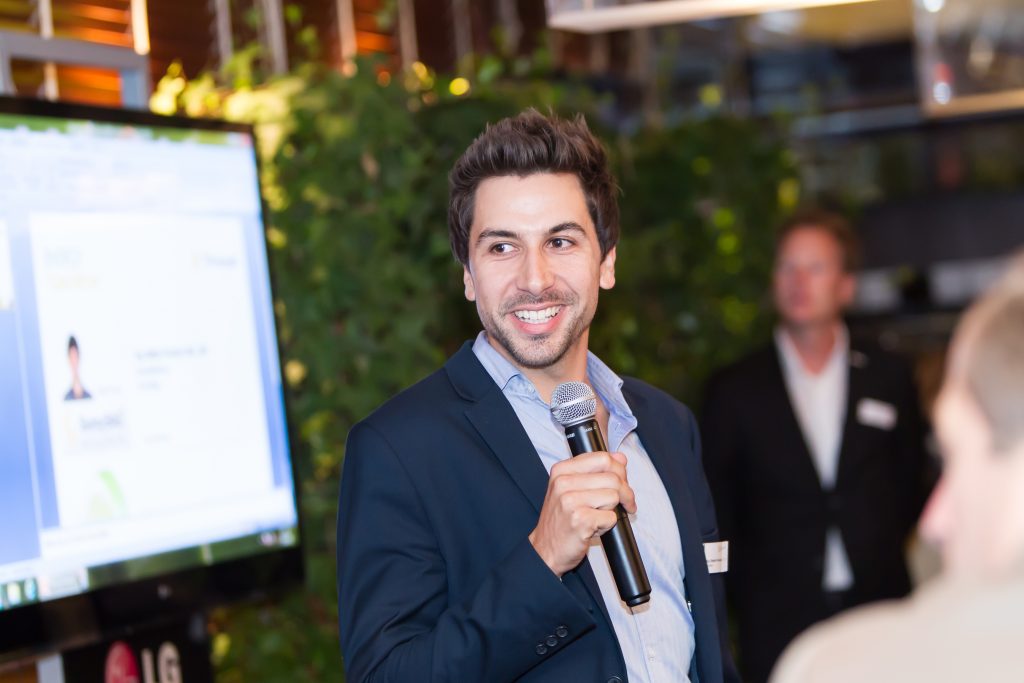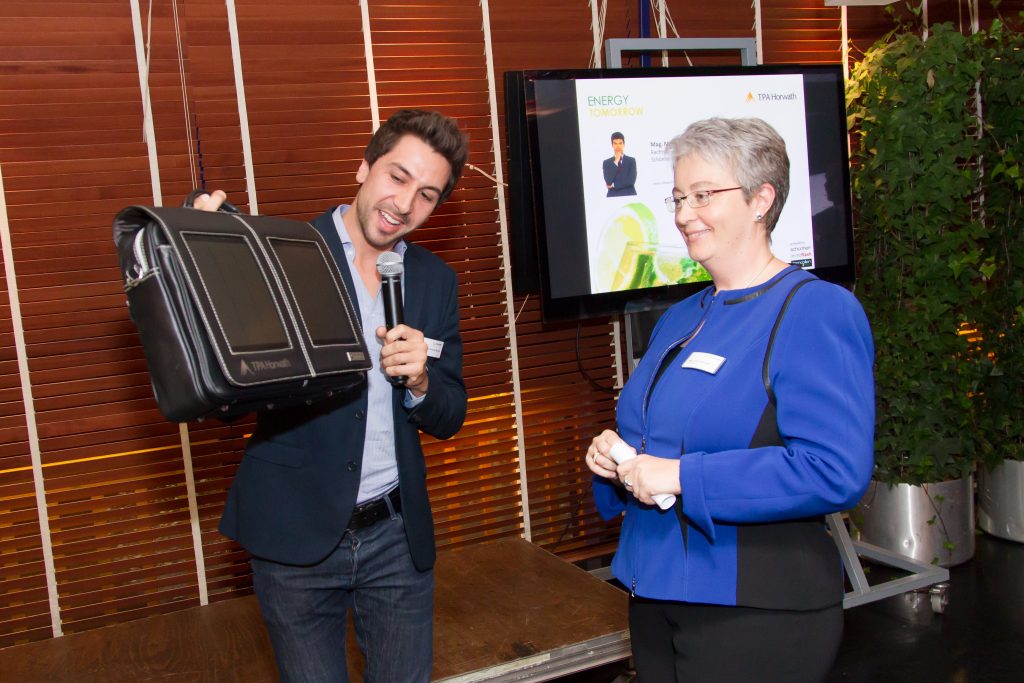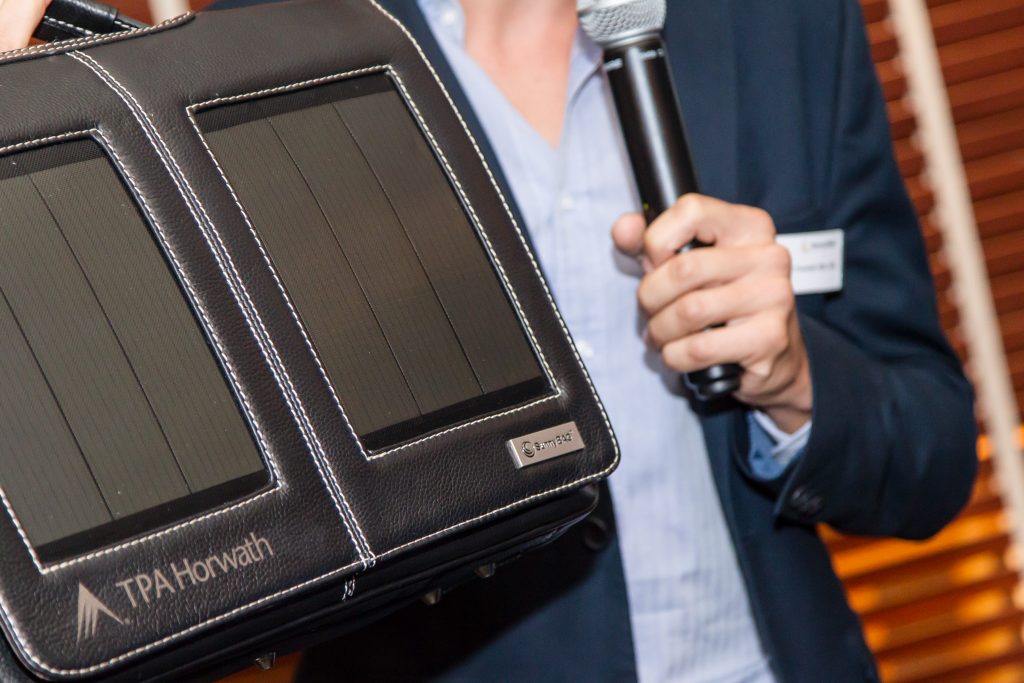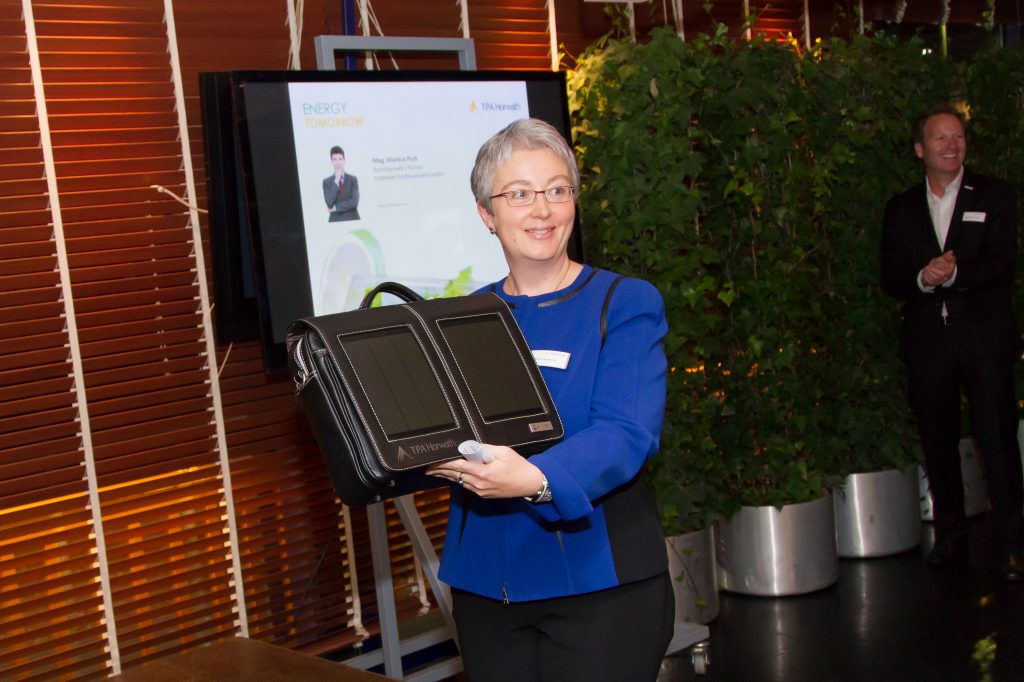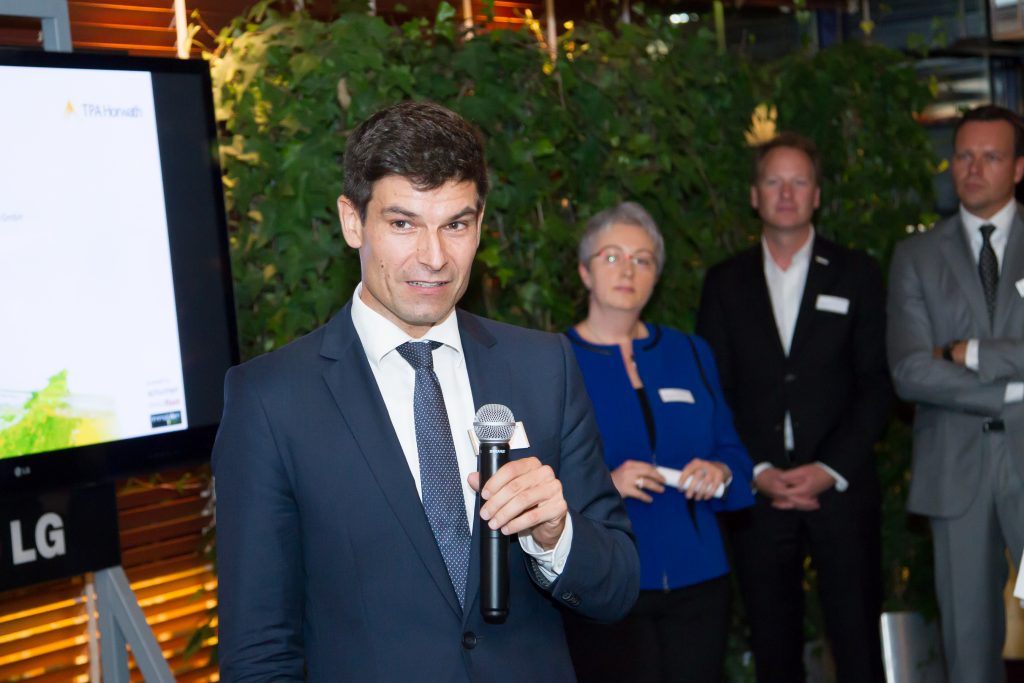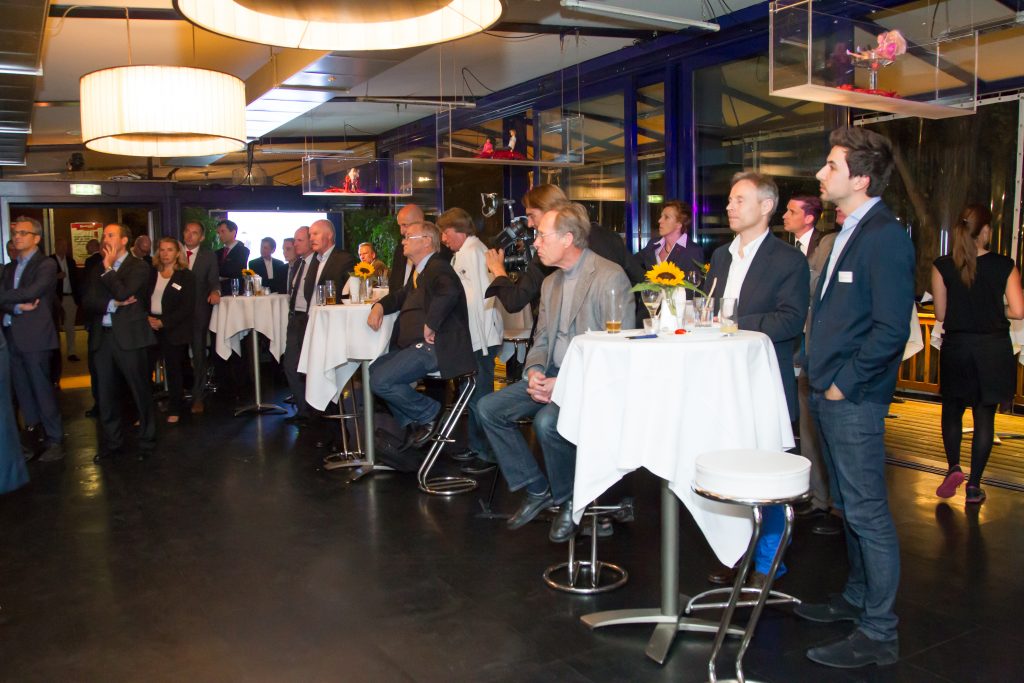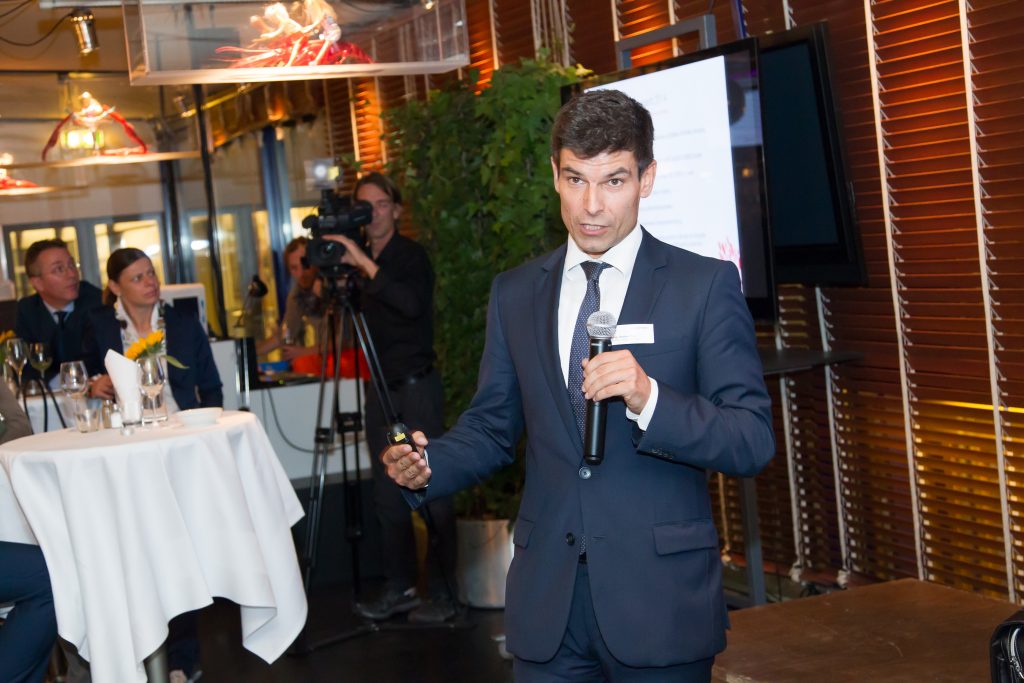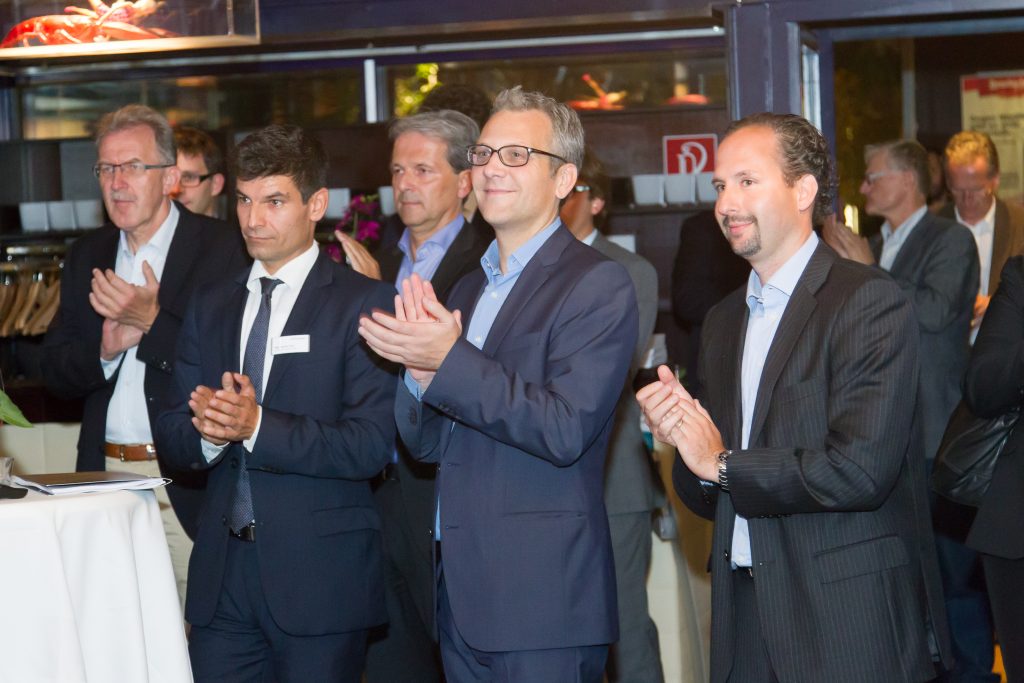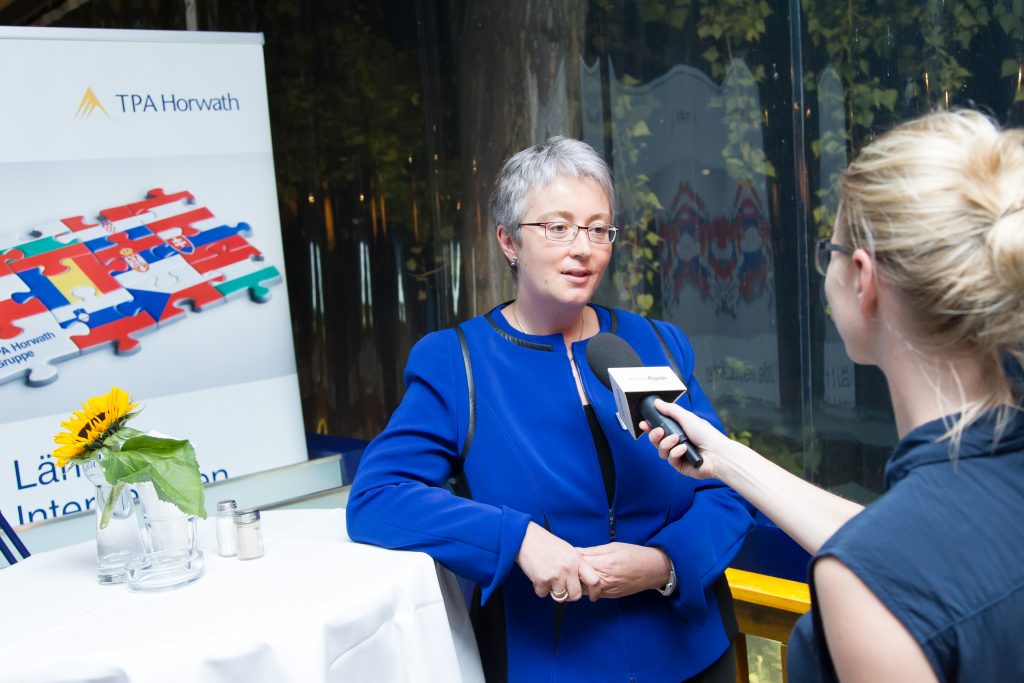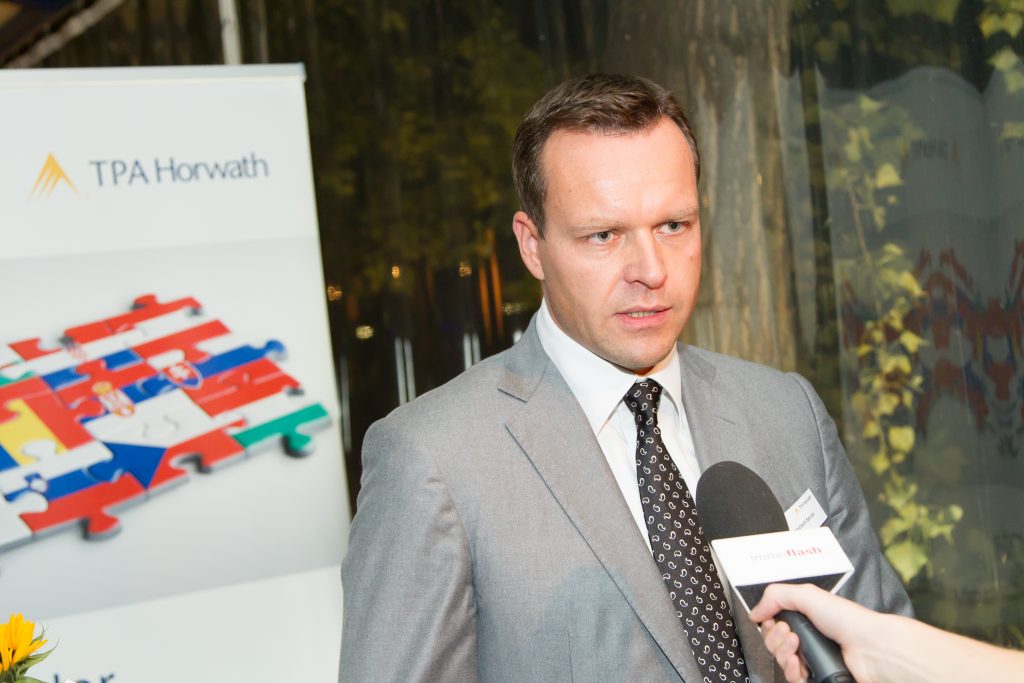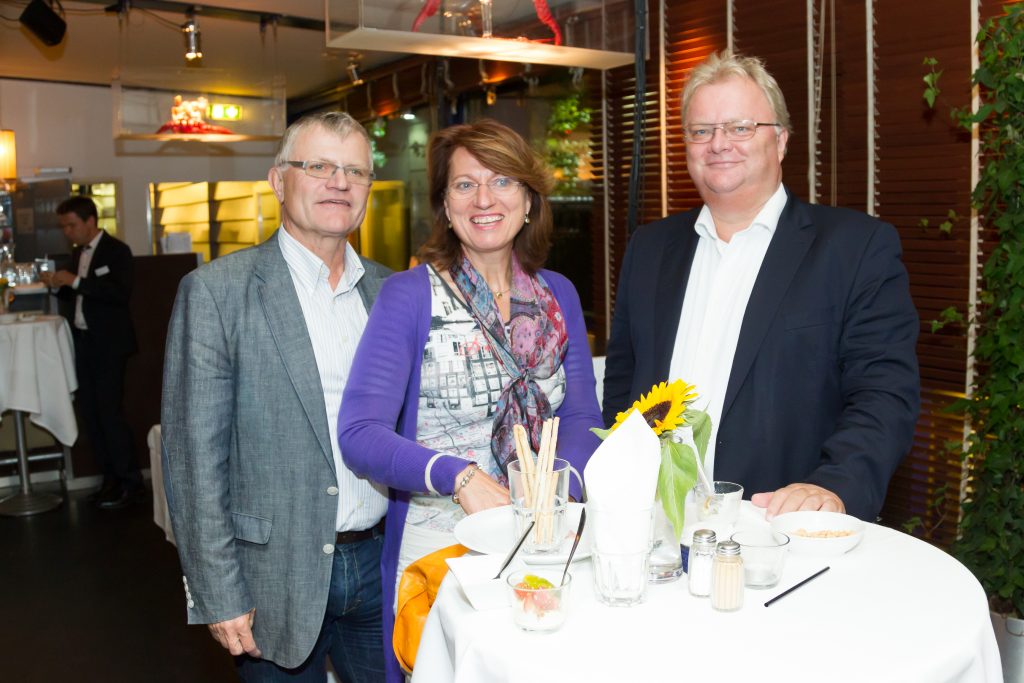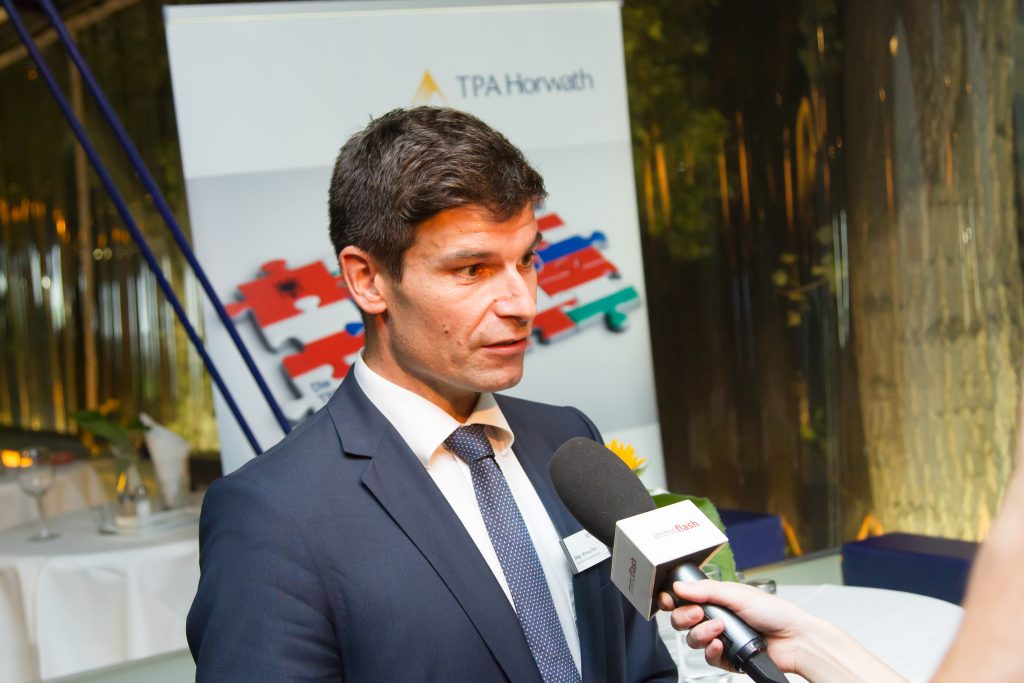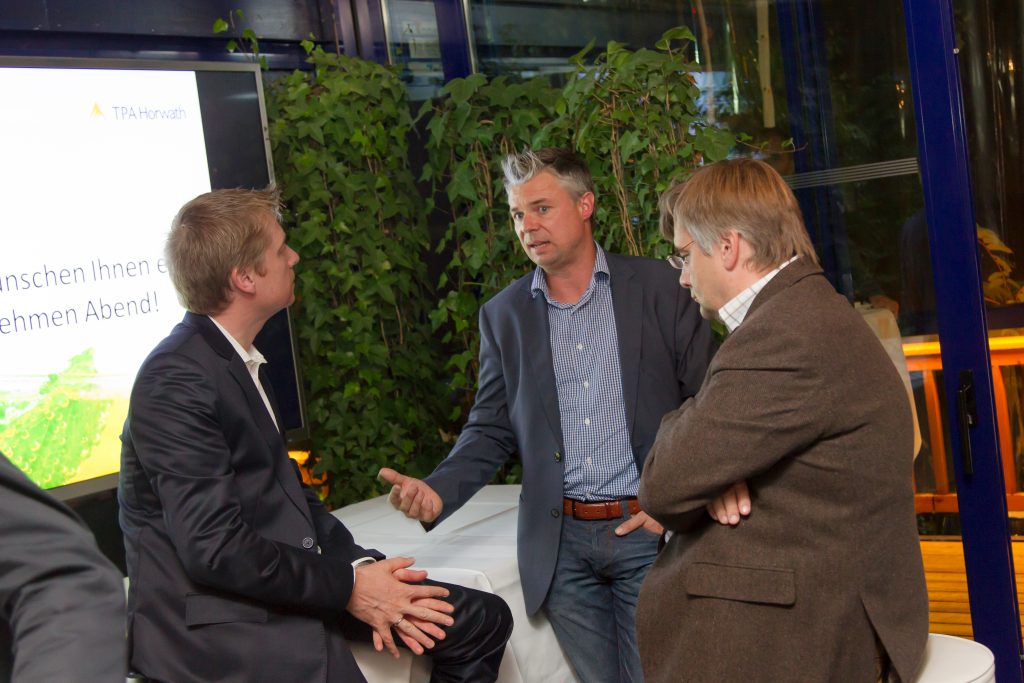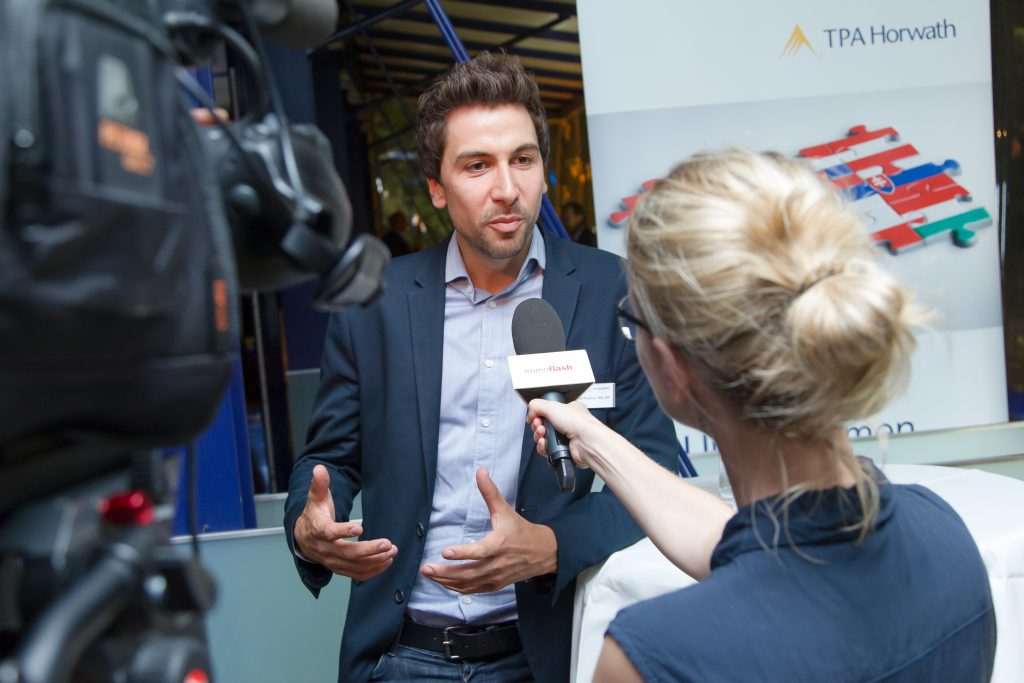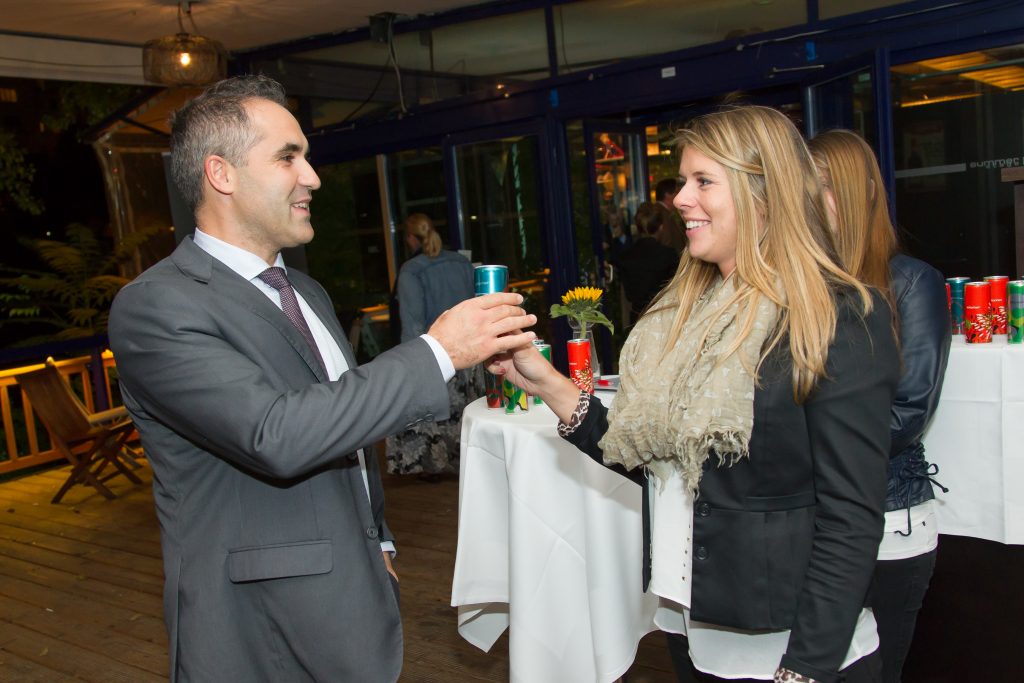 TPA Horwath and the Immobilien magazine hosted the "Energy Tomorrow Cocktail" – the event provided stimuli and news on renewable energy.
The evening of 17th September 2014 was dedicated to new stimuli and sector updates both for and from the area of renewable energy. With their excellent and entertaining presentations, the experts from TPA Horwath, Schönherr and sunnybag this year once again created the perfect platform for an expert exchange of ideas and networking. "Energy Tomorrow Cocktail" was host to almost 100 guests in the Pavilion on the Summer Stage.
For the first time the meeting on renewable energy was held in a new format this year: the half-day "Energy Tomorrow" conference event was replaced with the "Energy Tomorrow Cocktail" this year. The participants at the event regarded this change as very positive. Around 100 guests accepted the invitation to the event – for Karin Fuhrmann, tax advisor and partner at TPA Horwath and at the same time the initiator of the industry event for renewable energy, a clear confirmation that both the event and the topic of renewable energy continue to be important and to play a significant role in the energy industry, in particular since the topic is further developing in the area of energy efficiency and interesting subsidies are available at EU-level.
Wojciech Sztuba, Tax advisor and partner at TPA Horwath in Poland brought the participants up-to-date in relation to the economic framework for renewable energy in Central and South Eastern Europe. In his talk, he concentrated on the Polish wind energy sector. "From today's perspective, the onshore wind market is the most promising", according to Sztuba.
Stefan Ponsold, founder and managing director of the company, sunnybag provided the audience with insights into his business ideas and their success stories. sunnybag produces rucksacks and bags with solar panels which can be used for the sustainable energy supply of various mobile devices.
Markus Piuk, partner at Schönherr Law Office, followed the practice-oriented presentations of the "Energy Tomorrow Cocktail" with his talk on the new Energy Efficiency Law 2014. He focused on the implementation of the Energy Efficiency Directive which, according to Piuk, "will affect us all in some way or another in the near future."