22. April 2021 |
Reading Time: 1 Min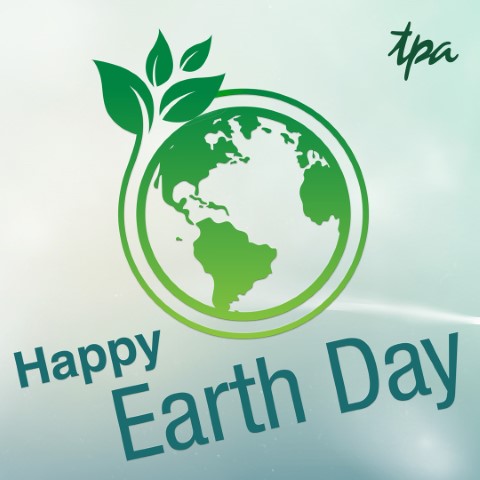 The official theme for Earth Day 2021 is Restore Our Earth™, which focuses on natural processes, emerging green technologies, and  innovative thinking that can restore the world's ecosystems. In this way, the theme rejects the notion that mitigation or adaptation are the only ways to address climate change. It is up to each and every one of us to Restore Our Earth not just because we care about the natural world, but because we live on it.
Find our more about Global Earth Day!
Energy Tomorrow 2021 – 10th anniversary – Stay tuned!