9. September 2021 |
Reading Time: 2 Min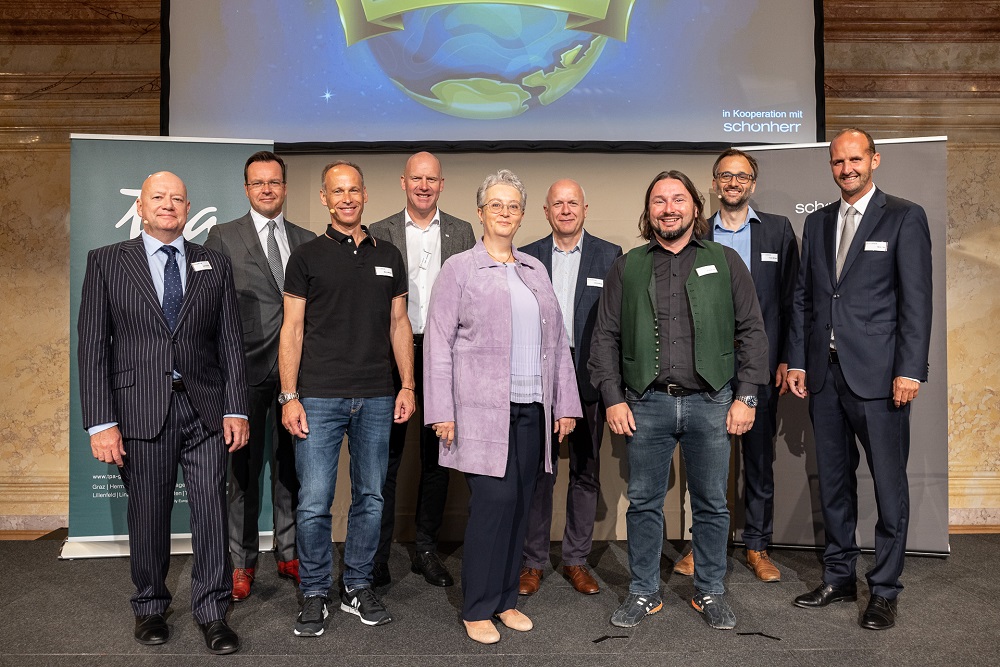 Ways to the energy transition – or: Just take a moment to save the world.
On 8 September, the "Energy Tomorrow" event took place for the tenth time at Palais Niederösterreich under the motto "Just save the world for a moment".  TPA, with the support of the business law firm Schönherr, invited participants to the innovative industry event, which was organised as a certified Green Event and, for the first time, also in hybrid form – in person & as a livestream.
The prominent expert panel dealt with the latest developments in energy efficiency and the feasibility of new energy models. Almost 300 interested participants attended the event in person or via livestream. Energy Tomorrow initiator Karin Fuhrmann, member of the management team at TPA on the event "I am very pleased that so many guests accepted our invitation. It is a matter close to our hearts to point out innovative showcase projects and trends in the energy sector and thus provide positive impulses for alternative paths."
10. Energy Tomorrow 2021 - Wege zur Energiewende. Einfach mal kurz die Welt retten!
By clicking on the YouTube video above, you agree to Google's Terms and that you have read our Data Use Policy, including our Cookie Use.
Thank you to our energy experts:
Florian Maringer, Head of Energy / Climate Division | Federal Ministry for Climate Protection, Environment, Energy, Mobility, Innovation and Technology
Marcus Wadsak – Meteorologist, radio & television host and author
Bernd Rajal, Partner at Schönherr lawyers
John Barter and Ferdi Klaver from GLOBSEC
Robert Punzenberger  from  Facility Management Austria
Andreas Glatzl, CEO of MACH Energiegesellschaft mbH
Johannes Becker, TPA Partner in Romania
TPA Partner Wojciech Sztuba from Poland
Download the Presentations of Energy Tomorrow
Pictures of Energy Tomorrow 2021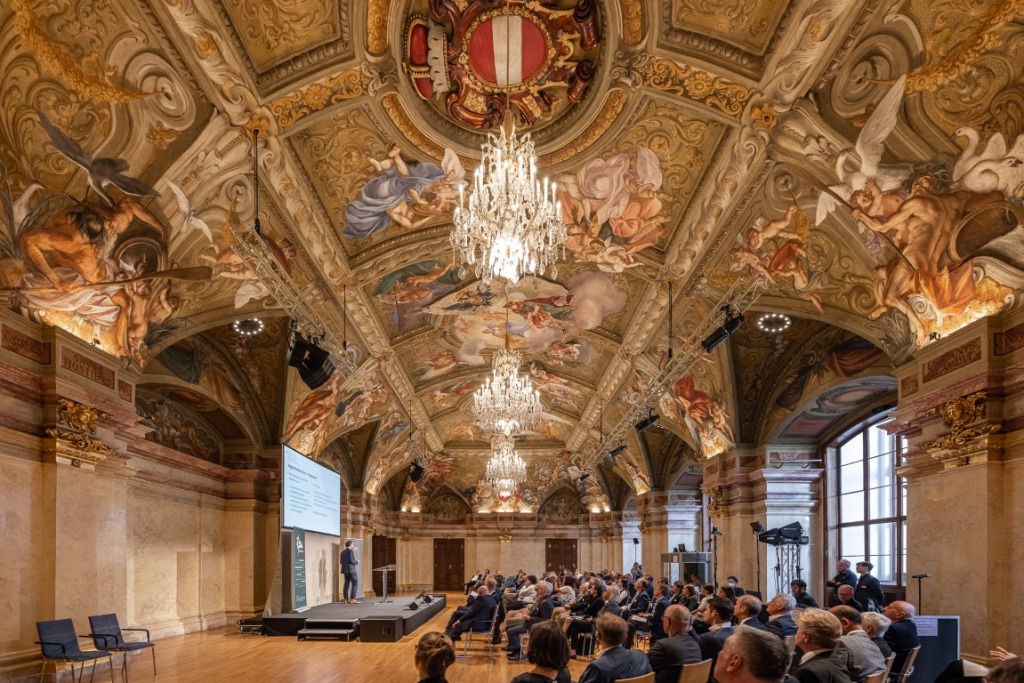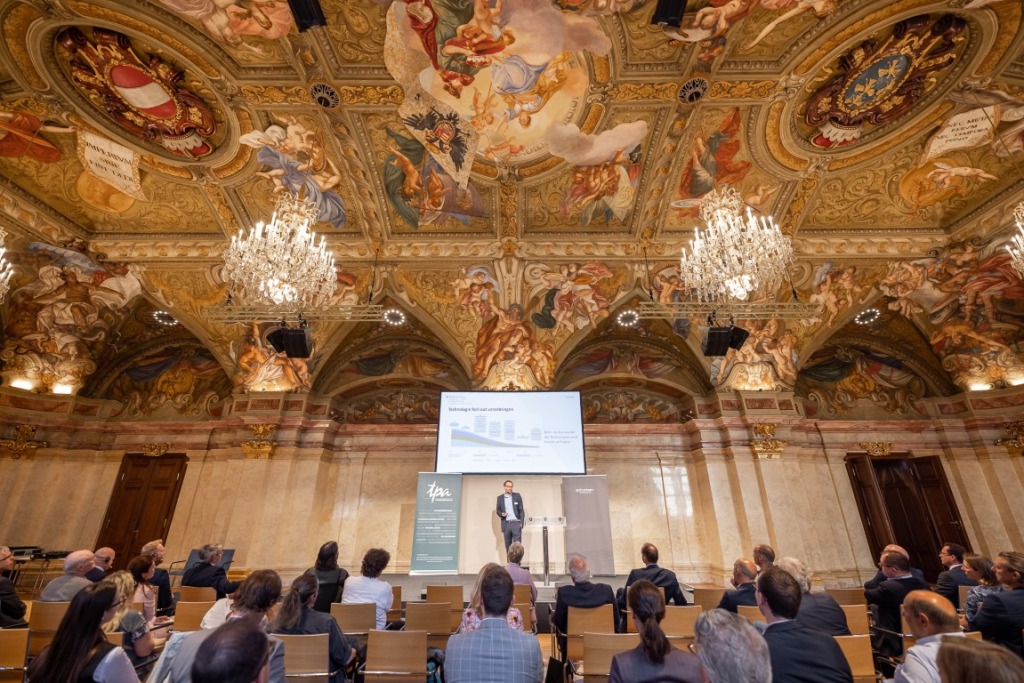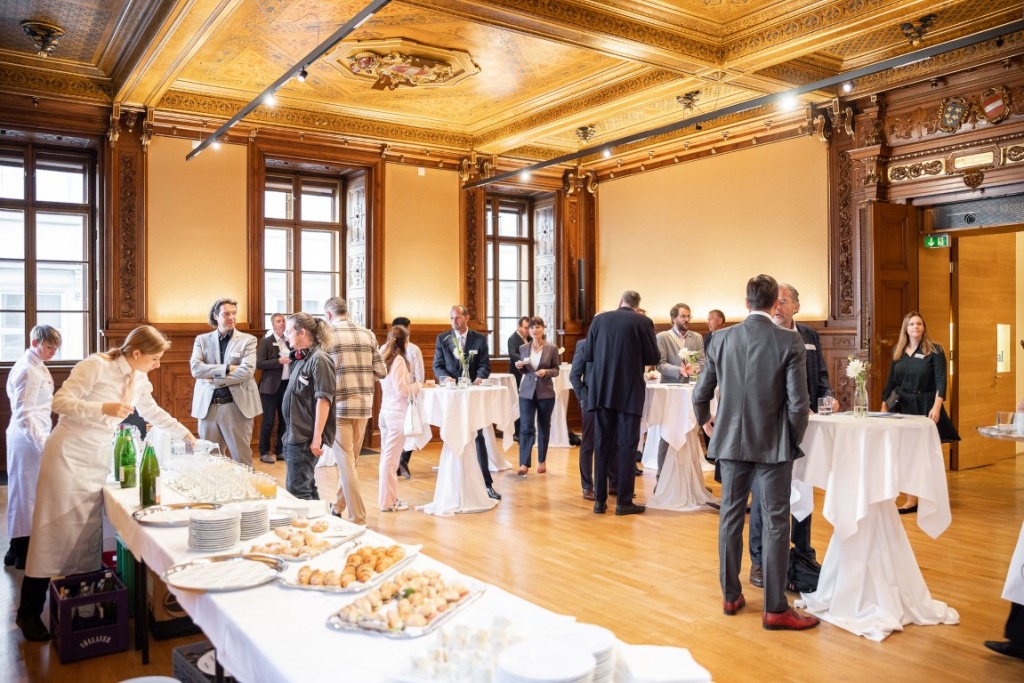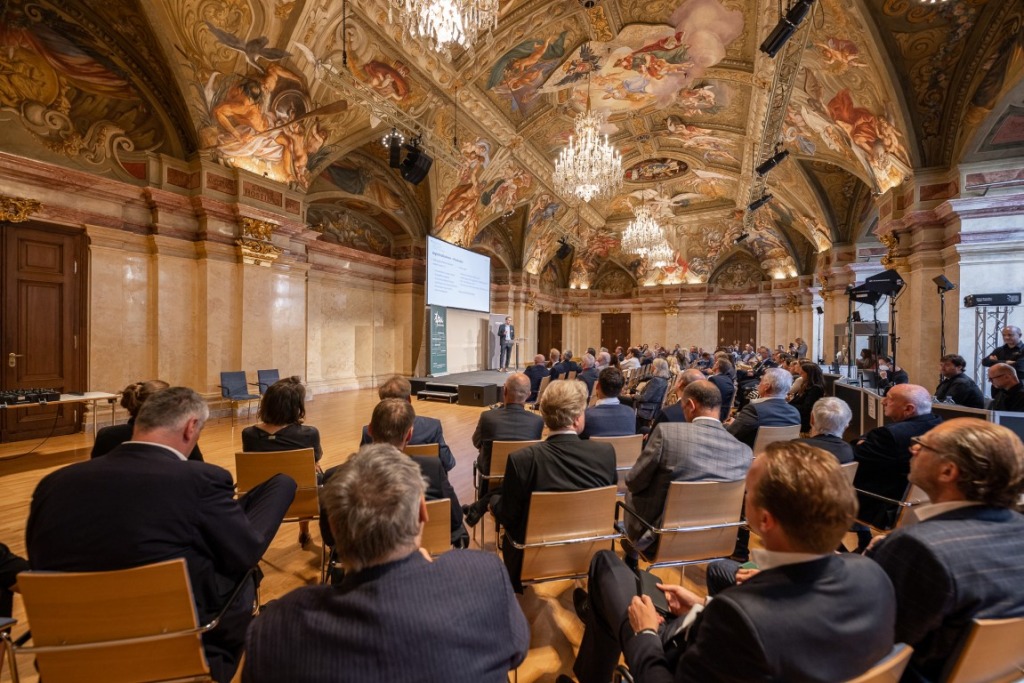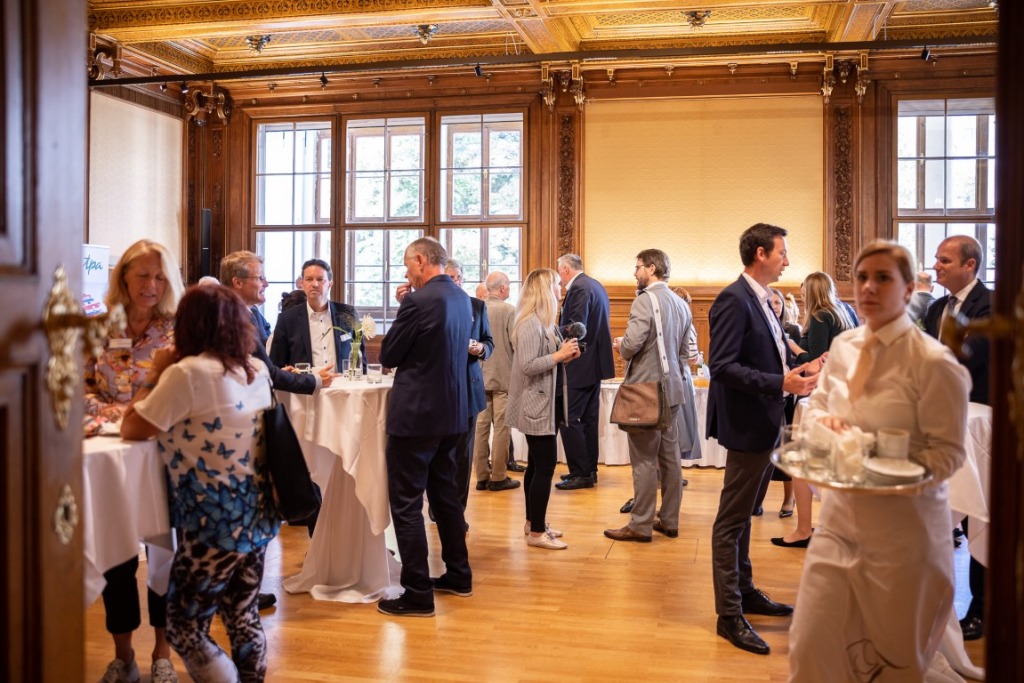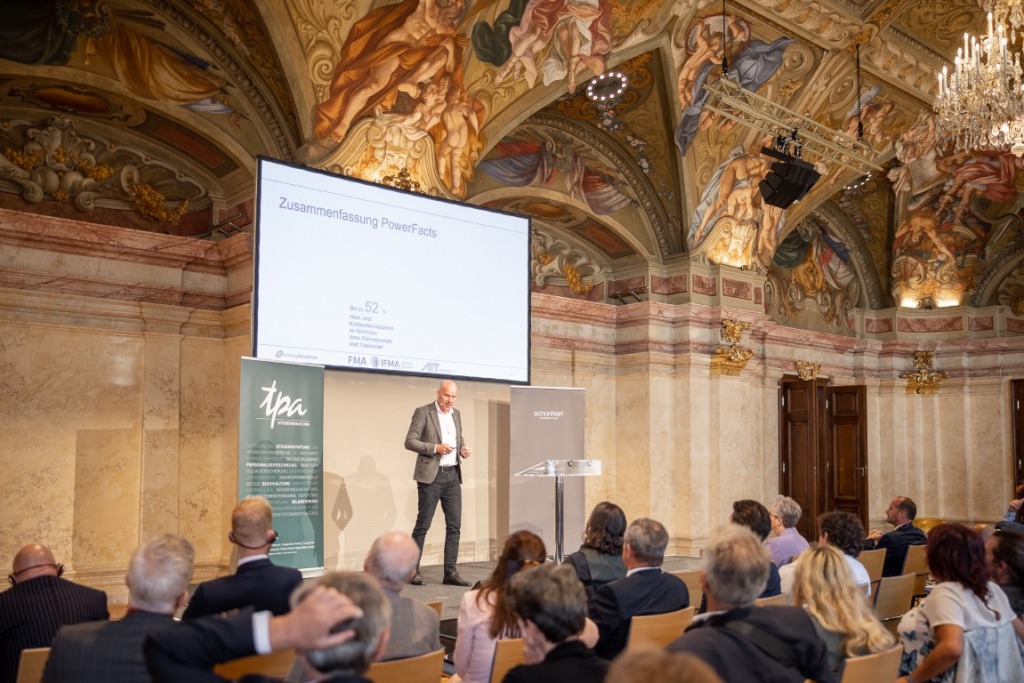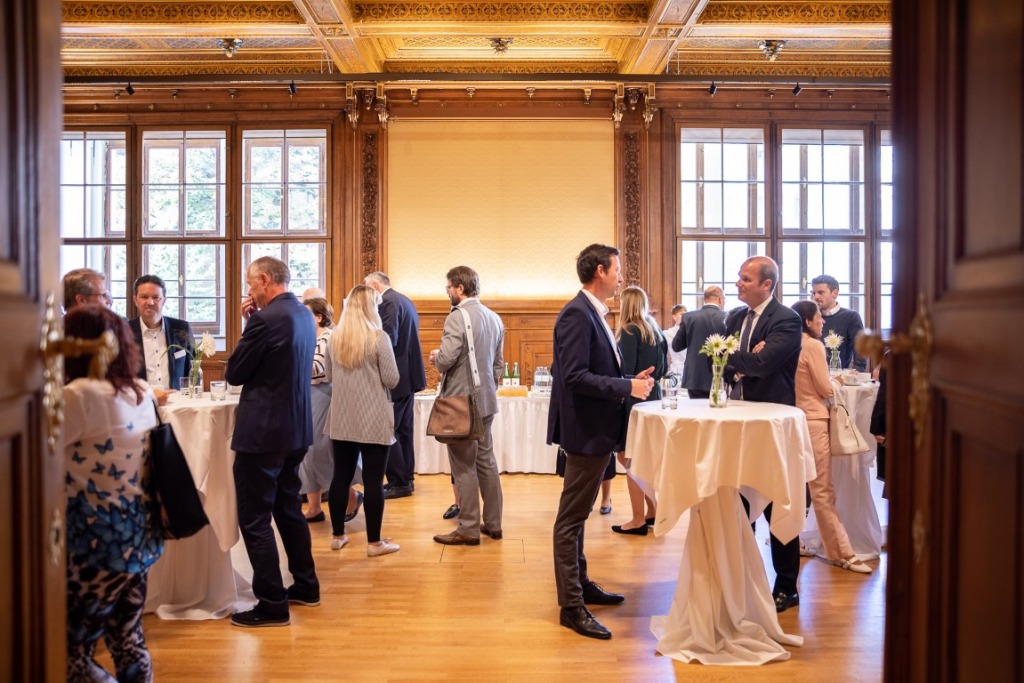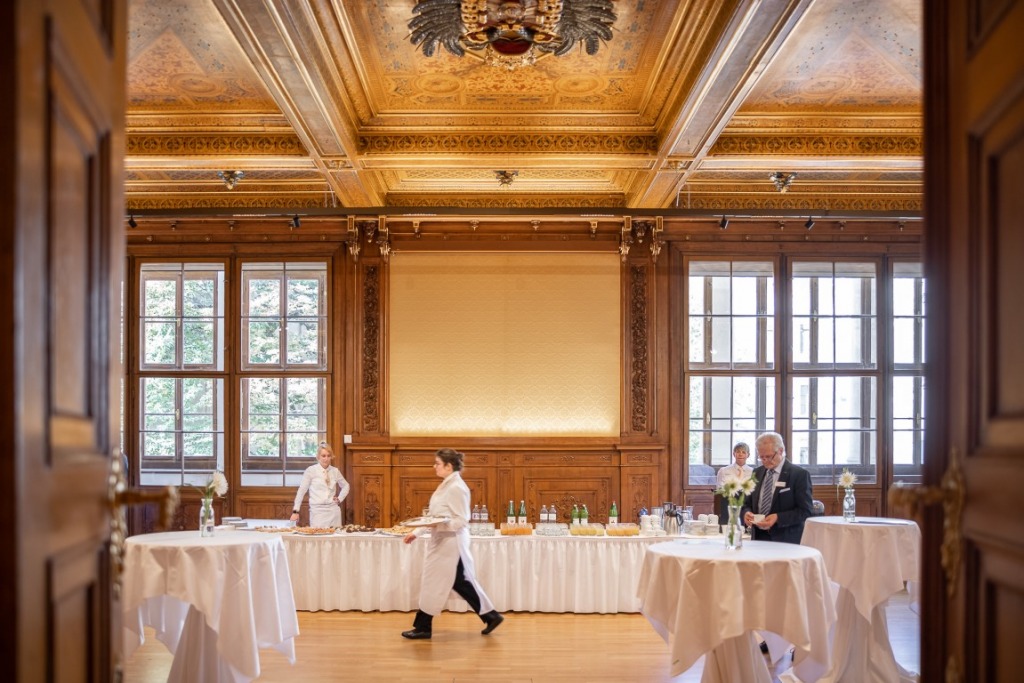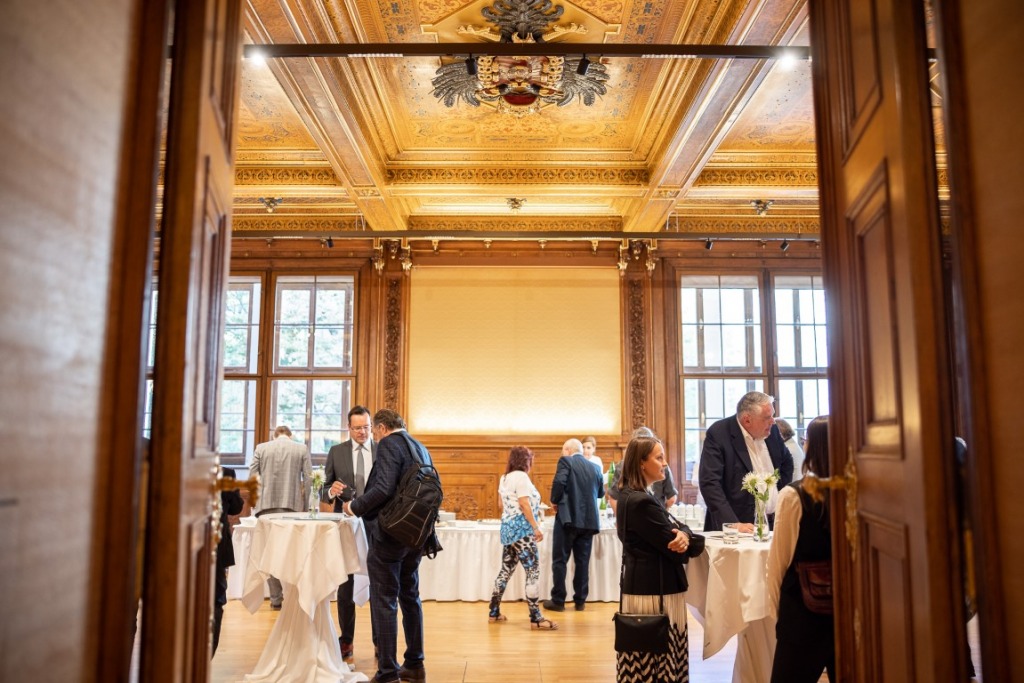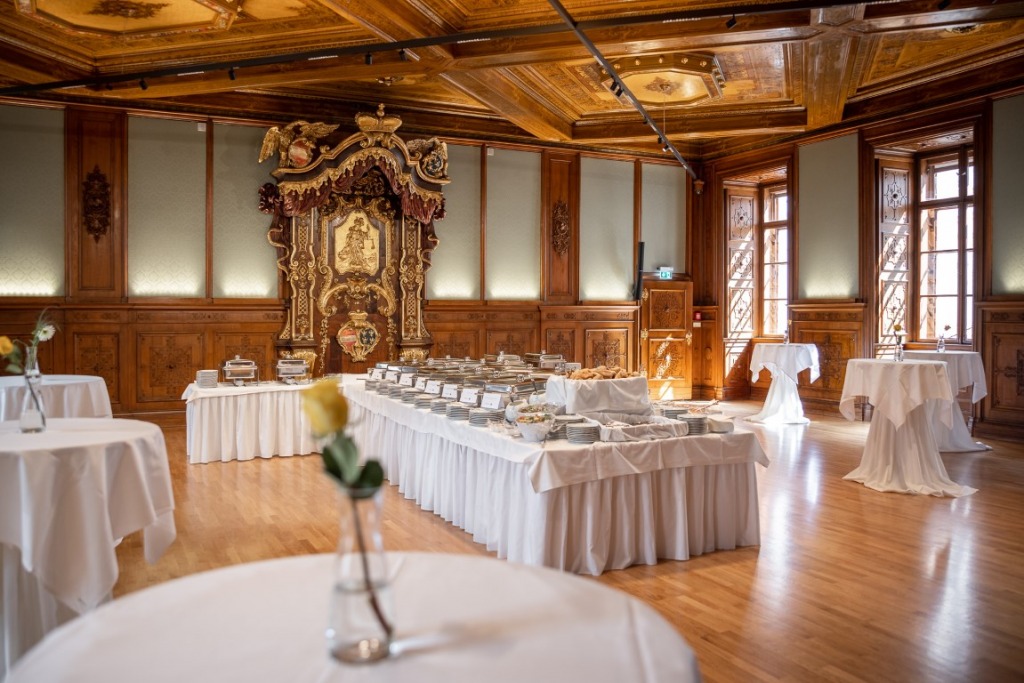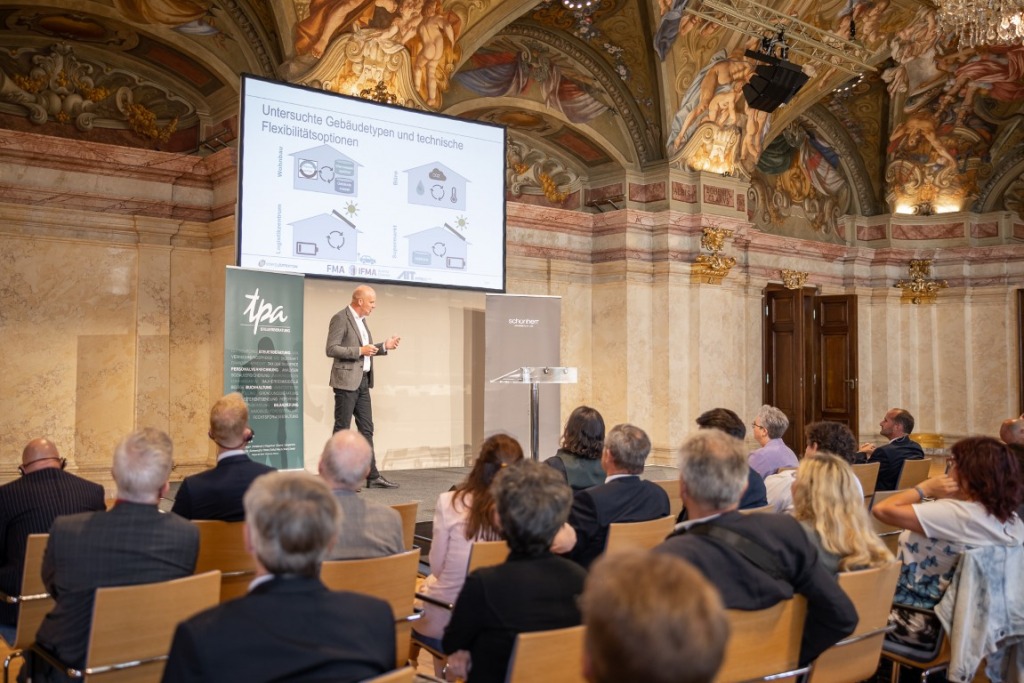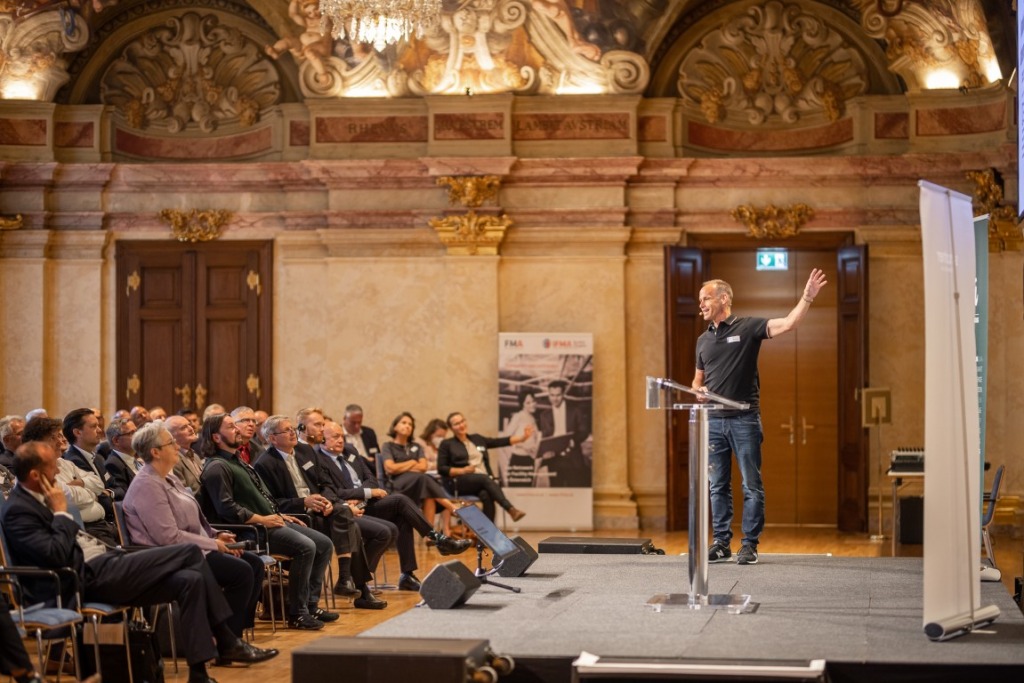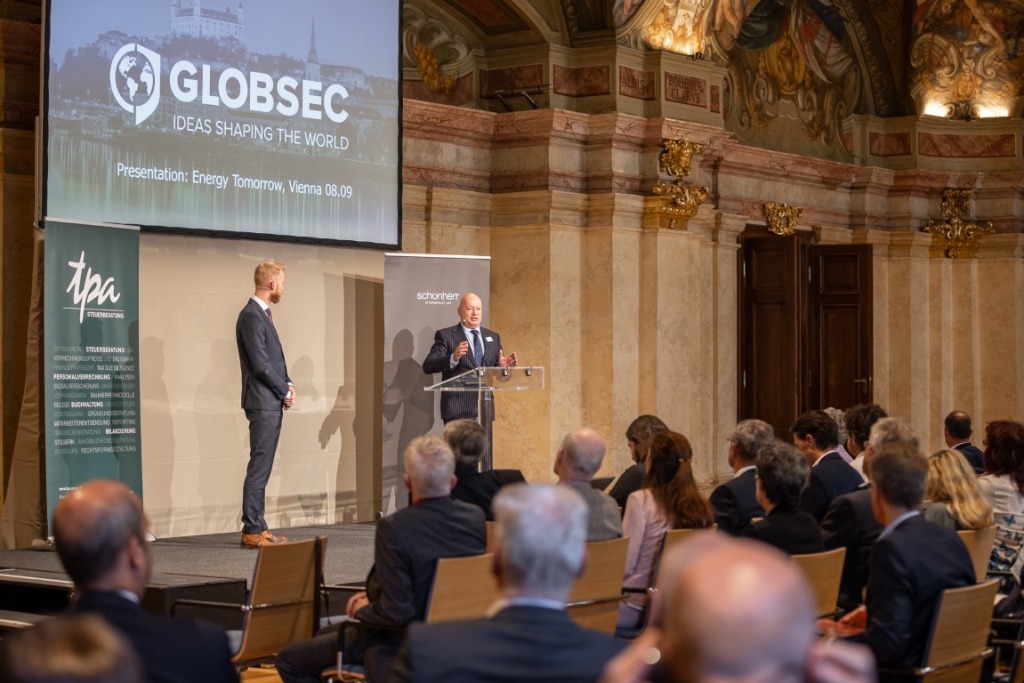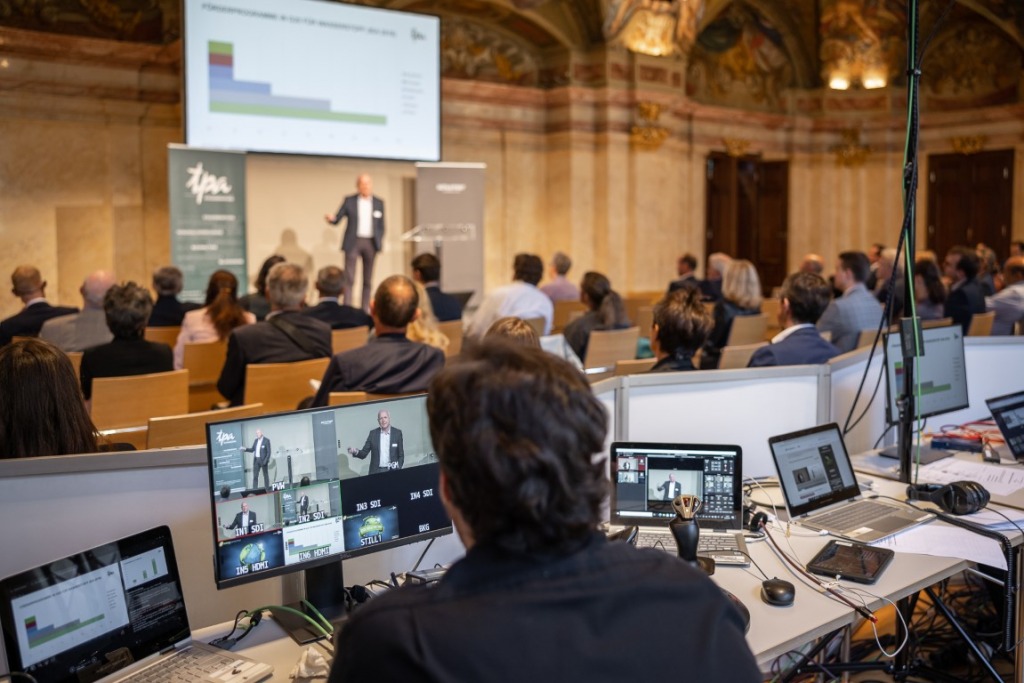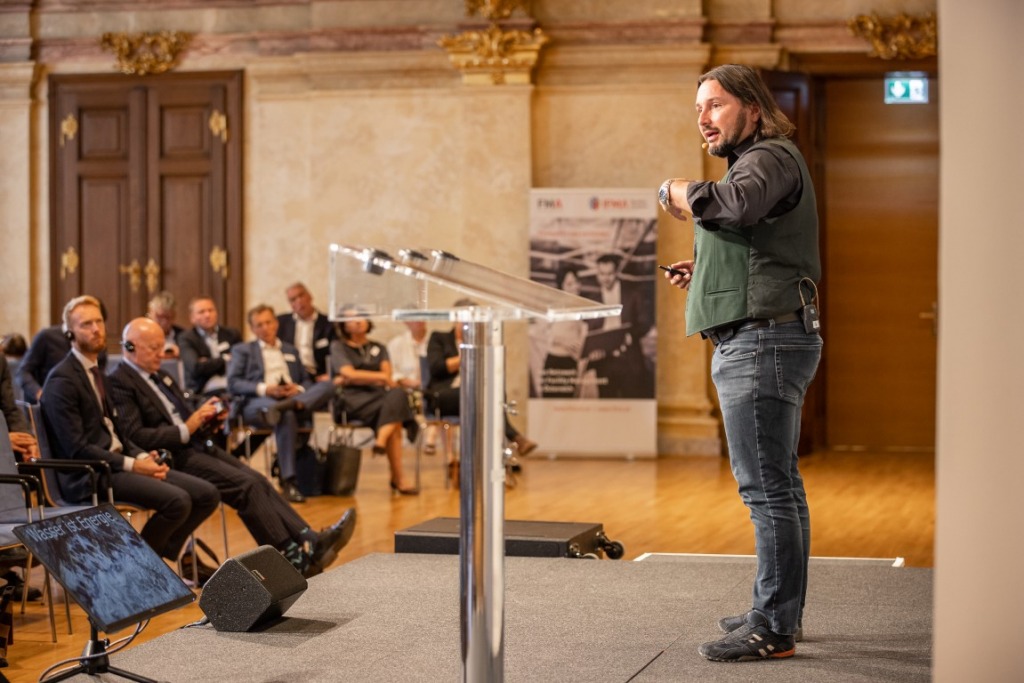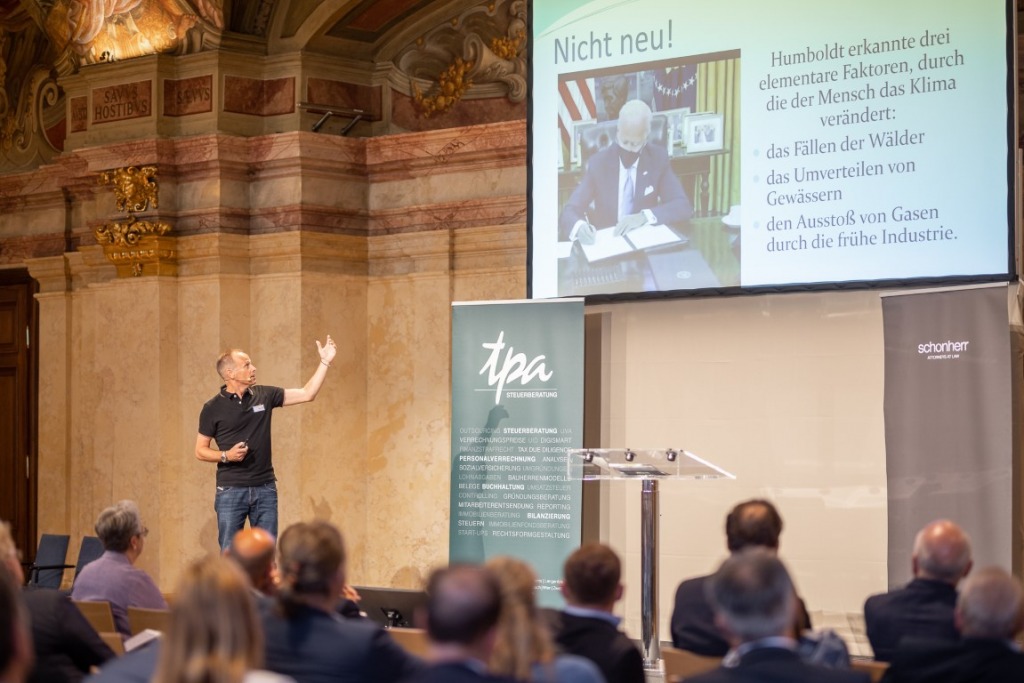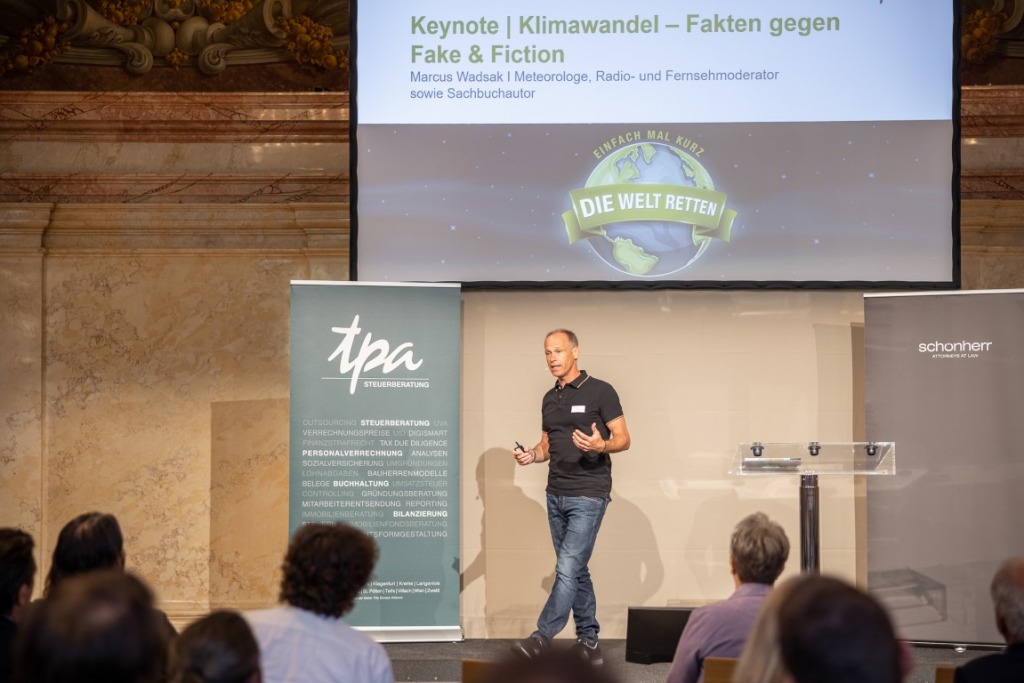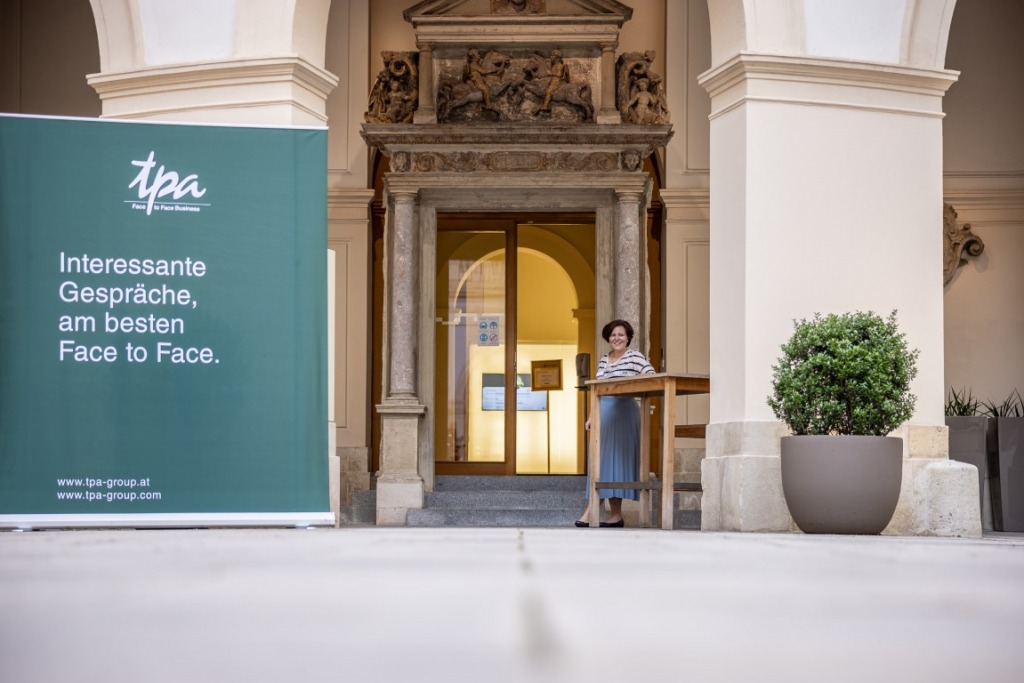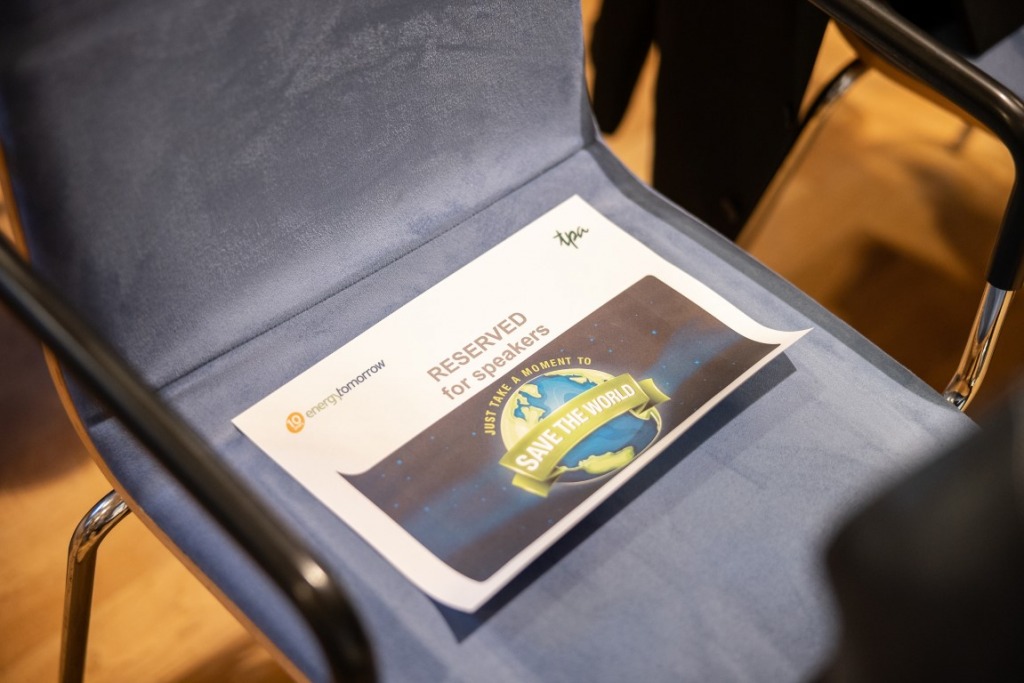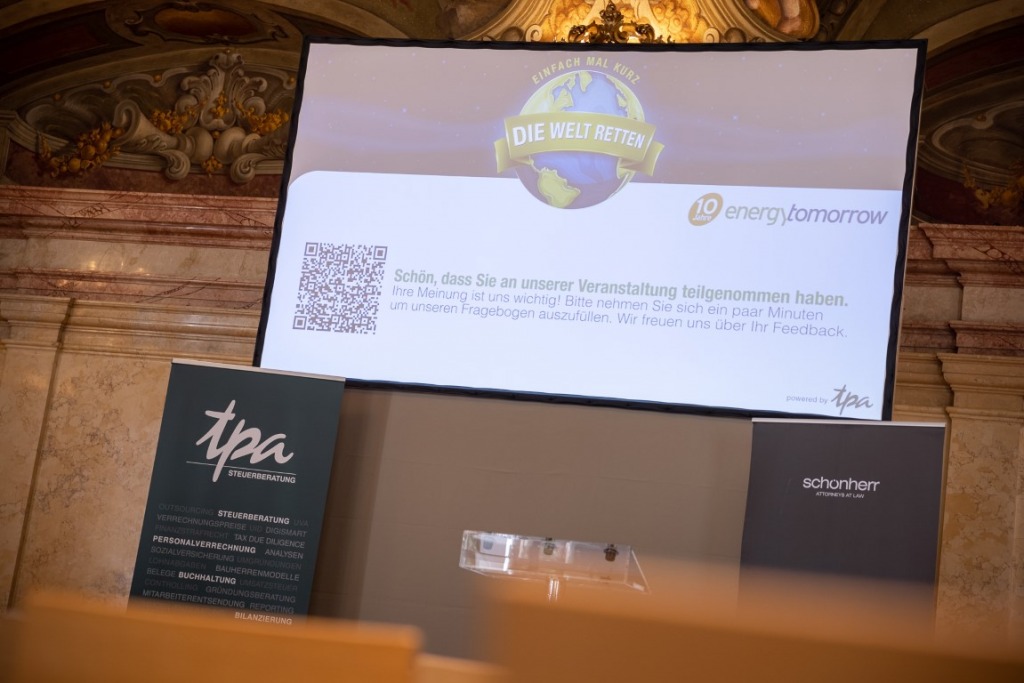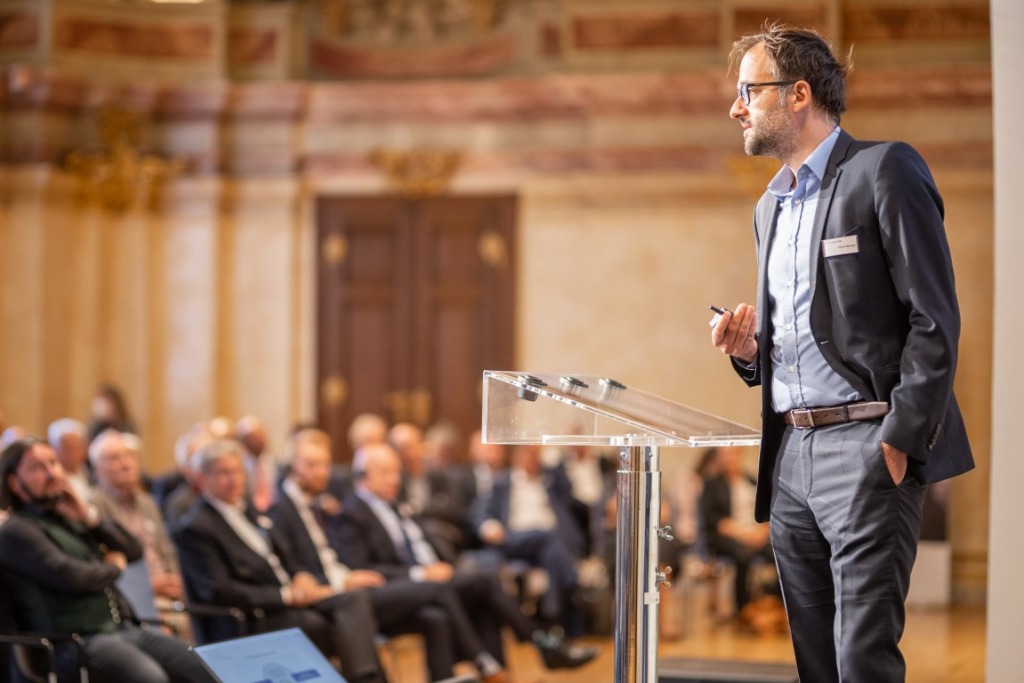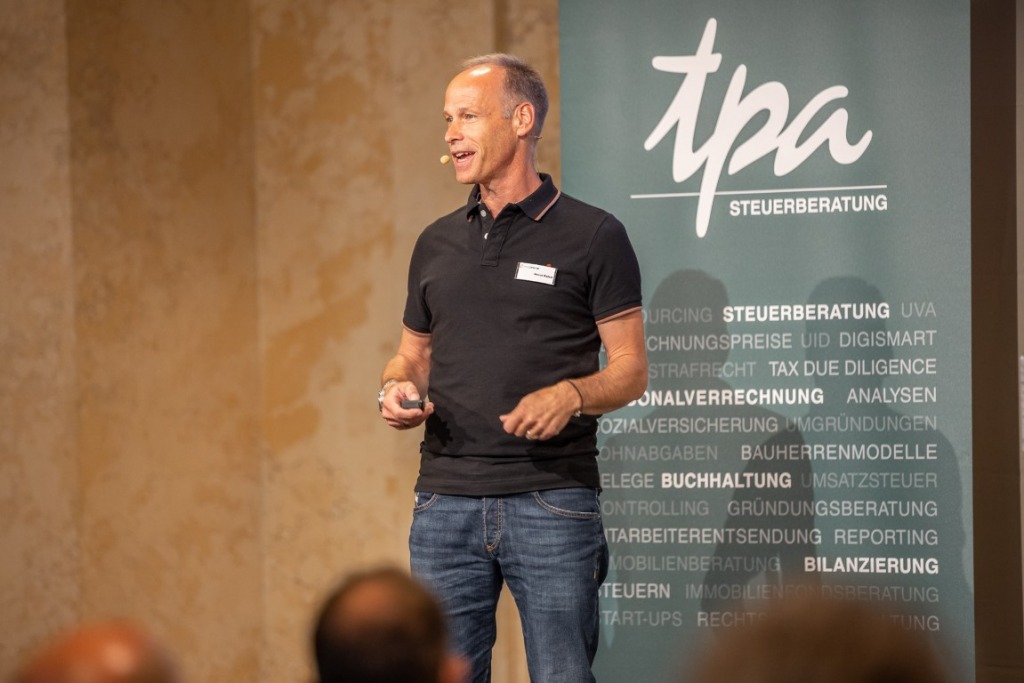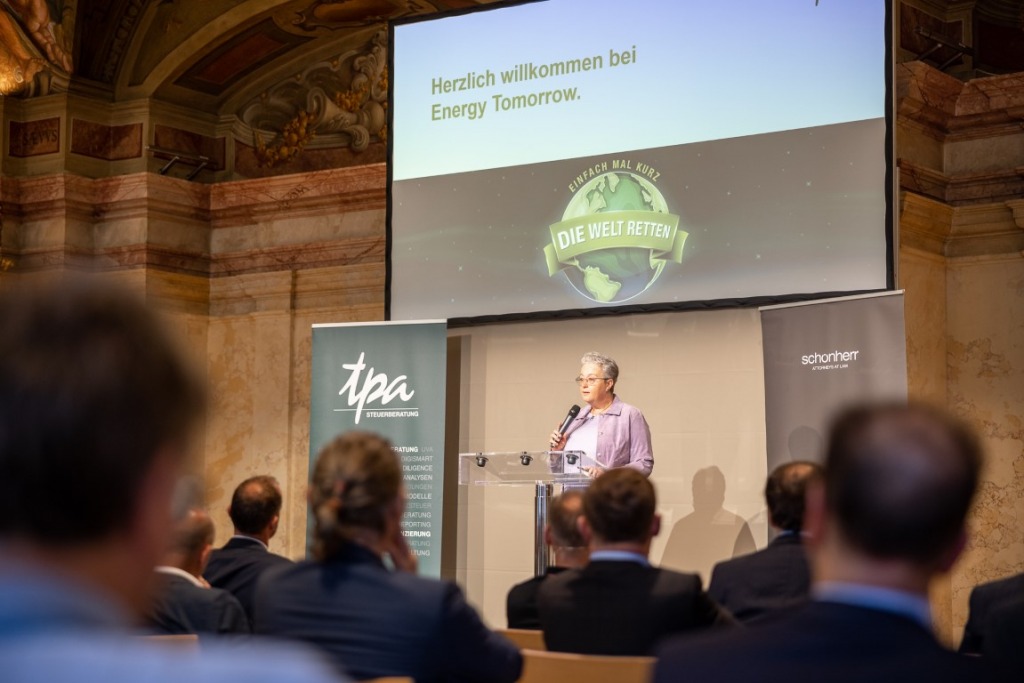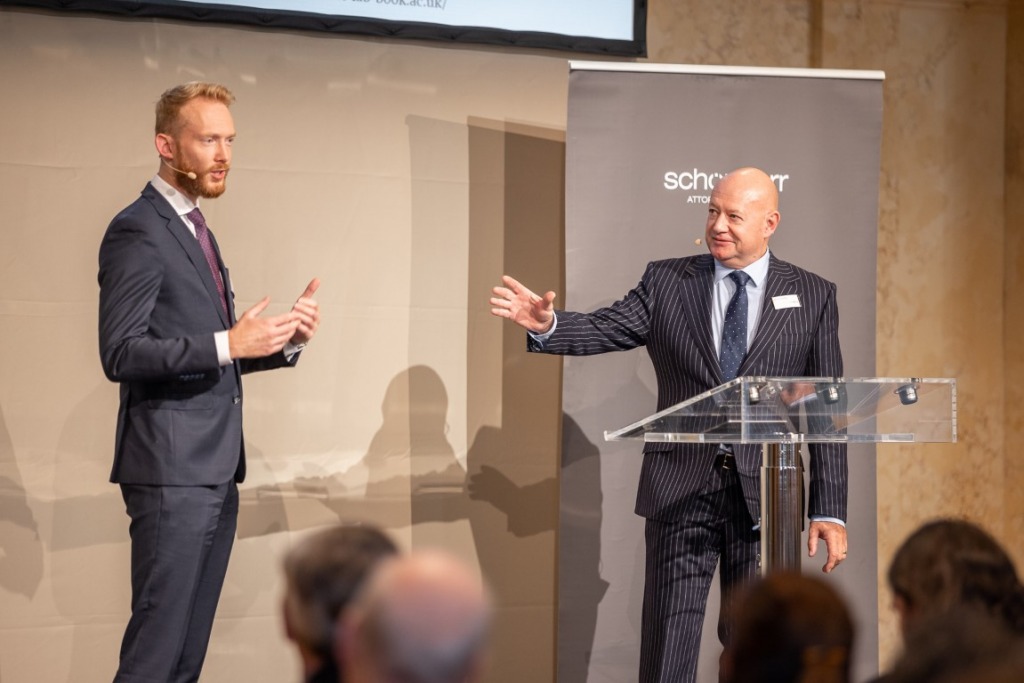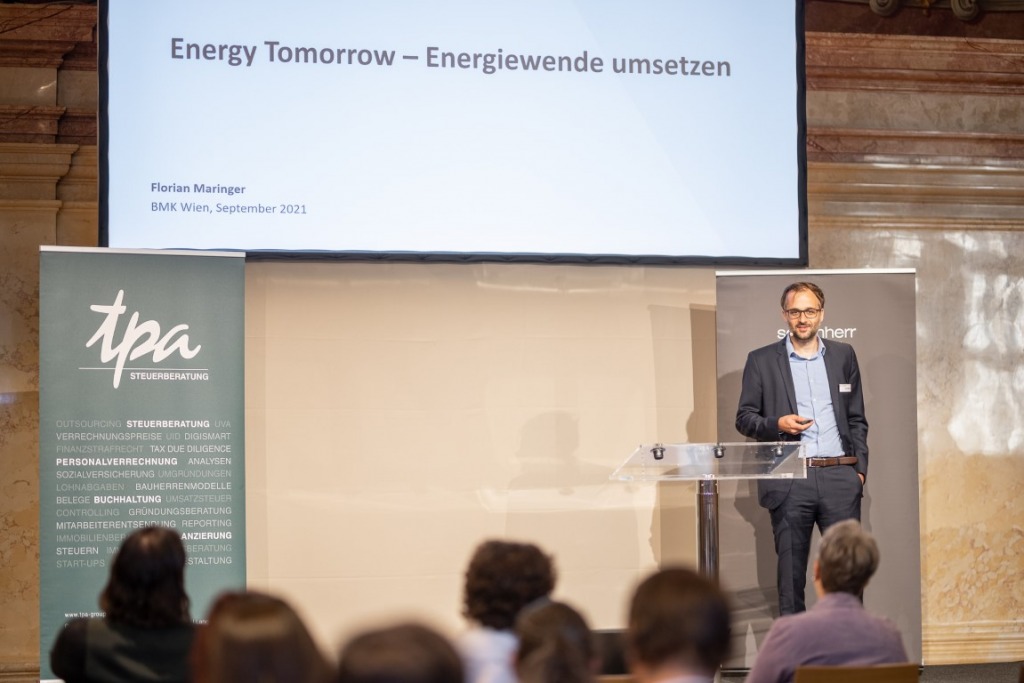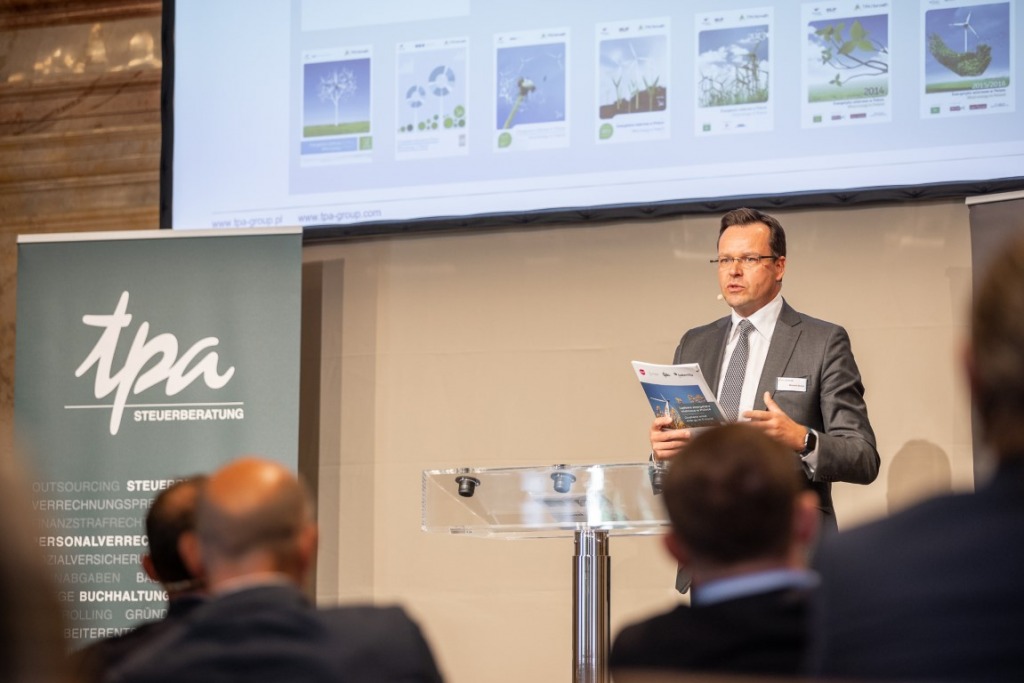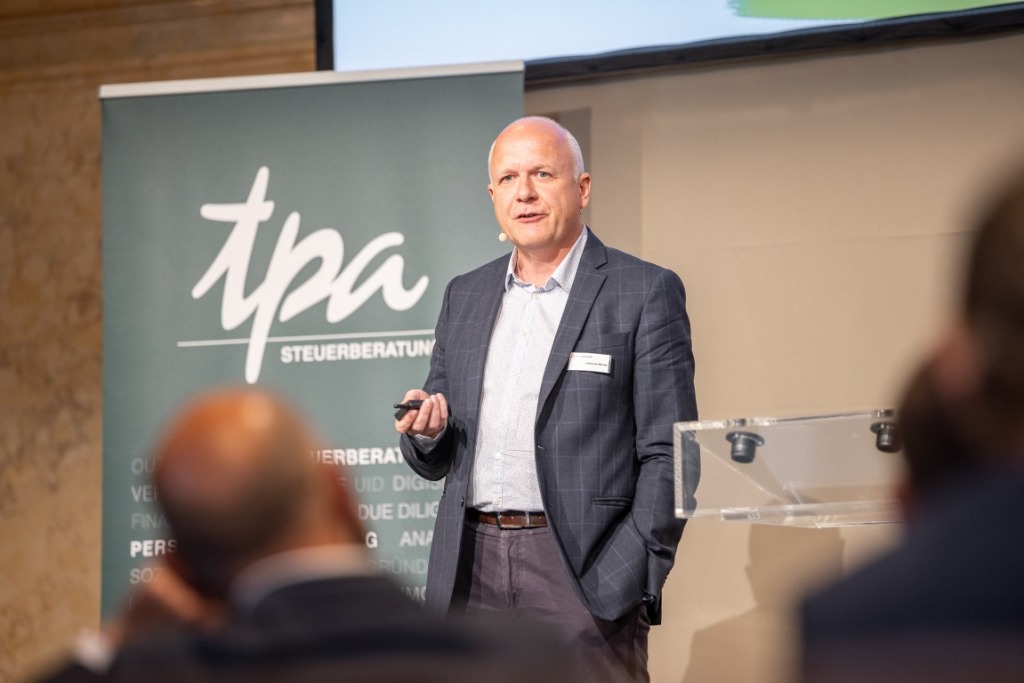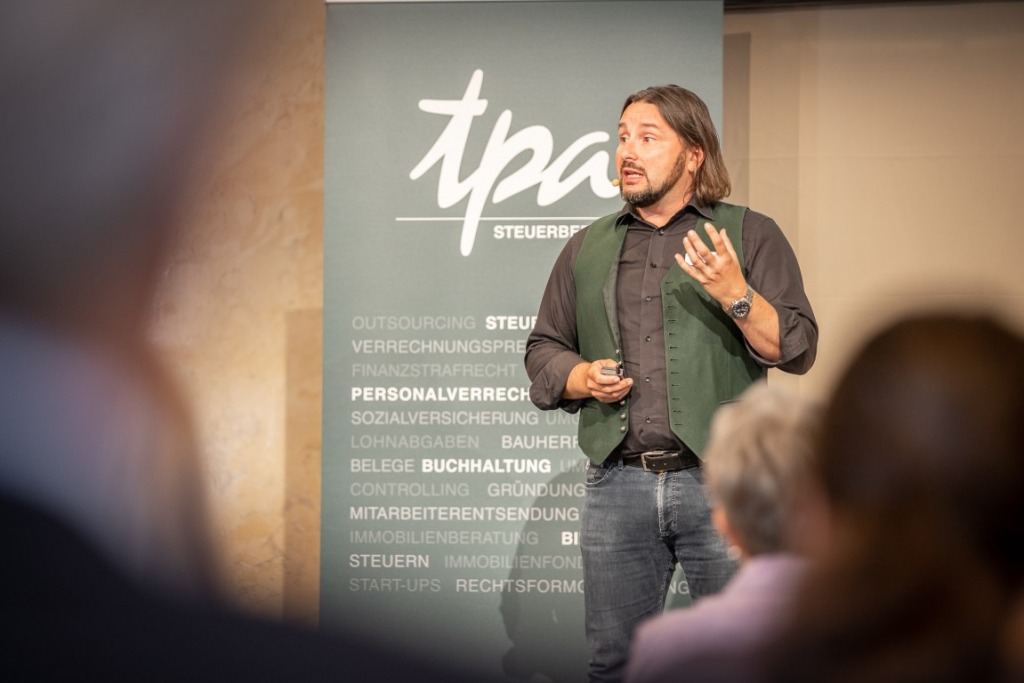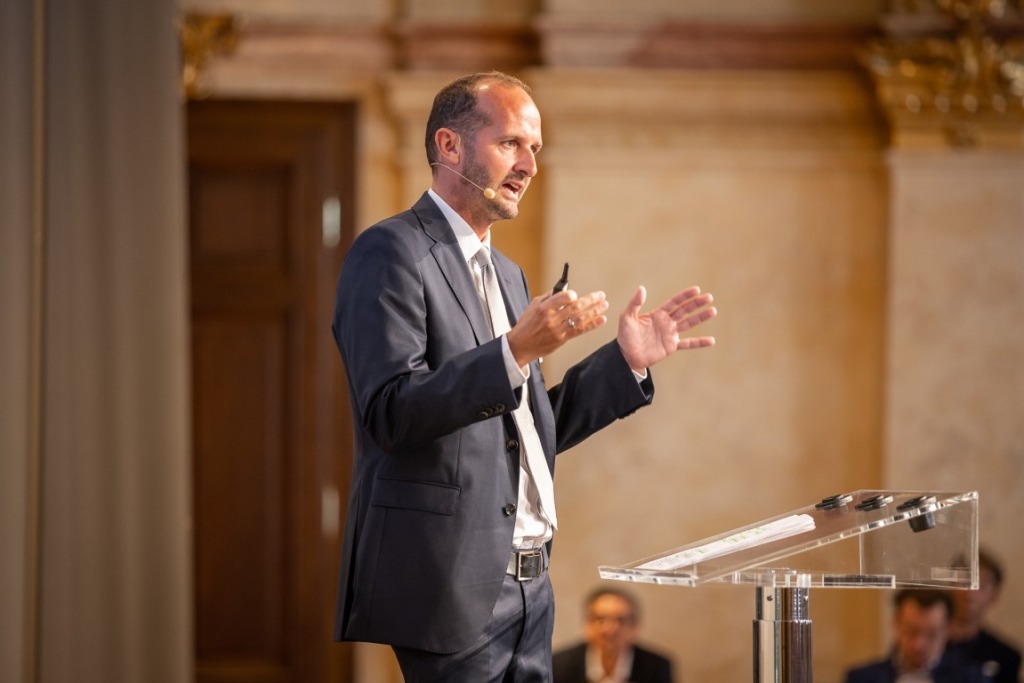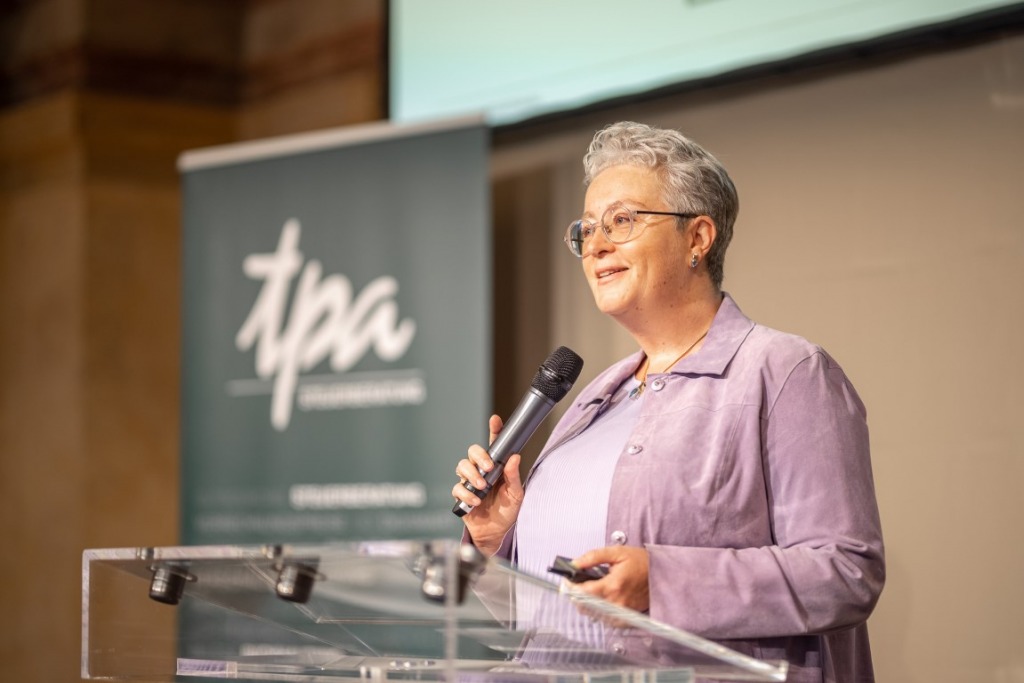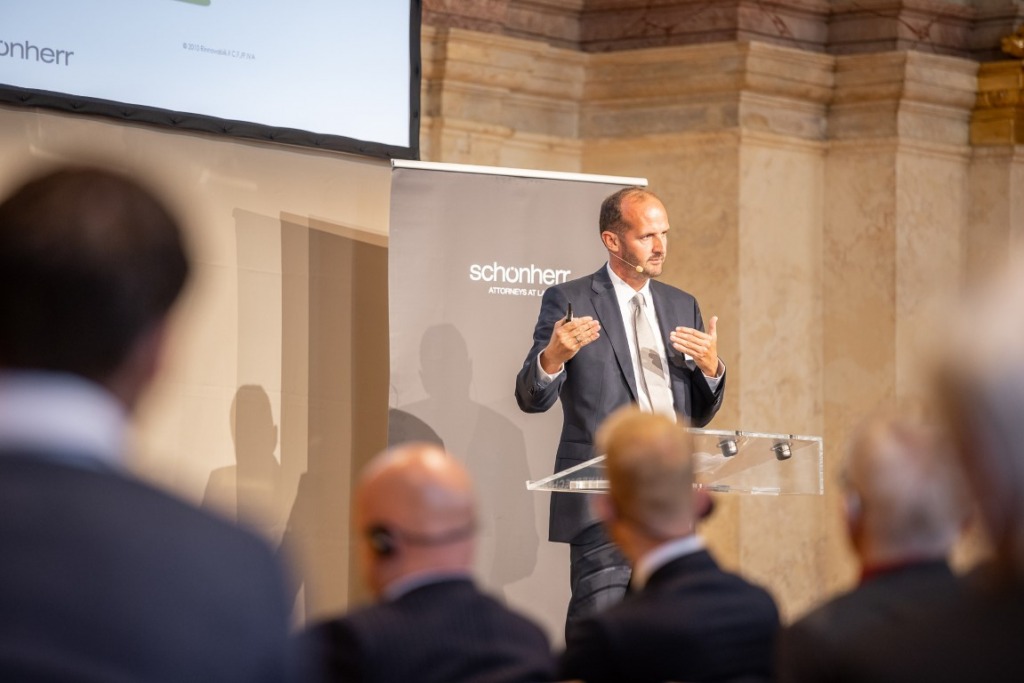 Photograf: Alexander Müller