2. April 2019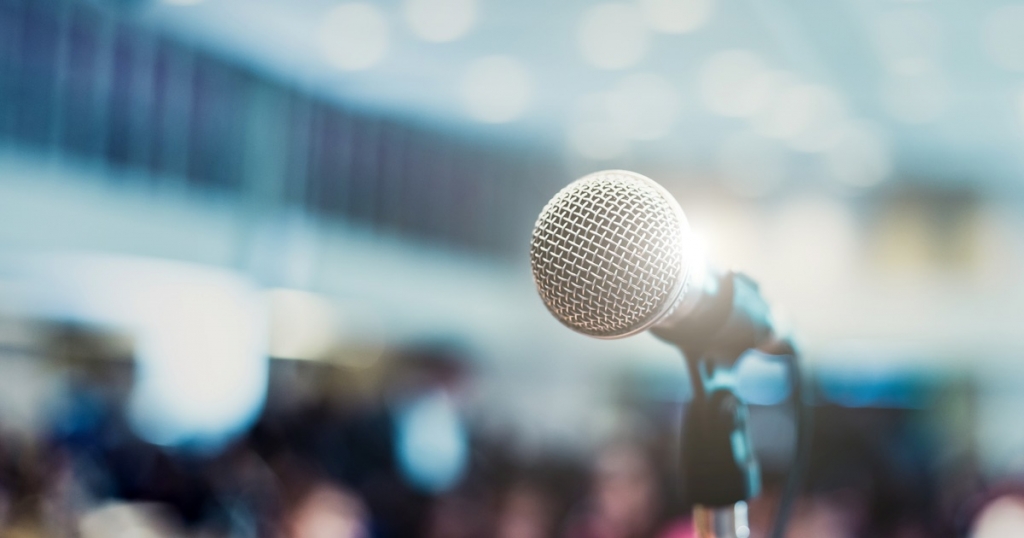 Focus on Climate Change
This year a central topic at the half-day event will be climate change as Europe, unlike the US President Donald Trump, supports the Paris Climate Protection Agreement. However, for weeks young people have been striking worldwide in the name of effective climate protection and rapid action by the governments.
How much progress are we really making with regards to climate protection and the energy revolution?
What would we have to do if we wanted to successfully halt climate change and to promote the energy revolution?
Prof. Dr. Volker Quaschning, renowned energy revolution researcher at HTW Berlin, will be providing clear answers to these questions at "Energy Tomorrow". And he is not the only forward thinker who will captivate the participants at this top event.
New hope: Artificial Intelligence
Filippo Ferraris, co-founder and CPO of Enerbrain, knows why demand-response solutions are becoming more and more important for the production of energy. The company Enerbrain is reducing the consumption of energy in existing buildings with the help of algorithms and IoT-sensors. The aim is to decrease environmental pollution through machine learning and the simple installation of products. As a speaker at "Energy Tomorrow" Ferraris will therefore examine the future of energy with Artificial Intelligence, Machine Learning and Big Data.
New Internet & Energy infrastructures
Peter Blaschek, Head of Software Department at W & KREISEL Group will go into the topic of whether power is the new internet. Wolfgang Hribernik, Head of the Energy Centre at AIT, will address the development of energy infrastructures between the poles of market and network. These and additional topics will be the focus of the lectures and the discussions on 29th April in the modern and light atmosphere of the Wolke 19 in the Ares Tower.