28. February 2020 |
Reading Time: 1 Min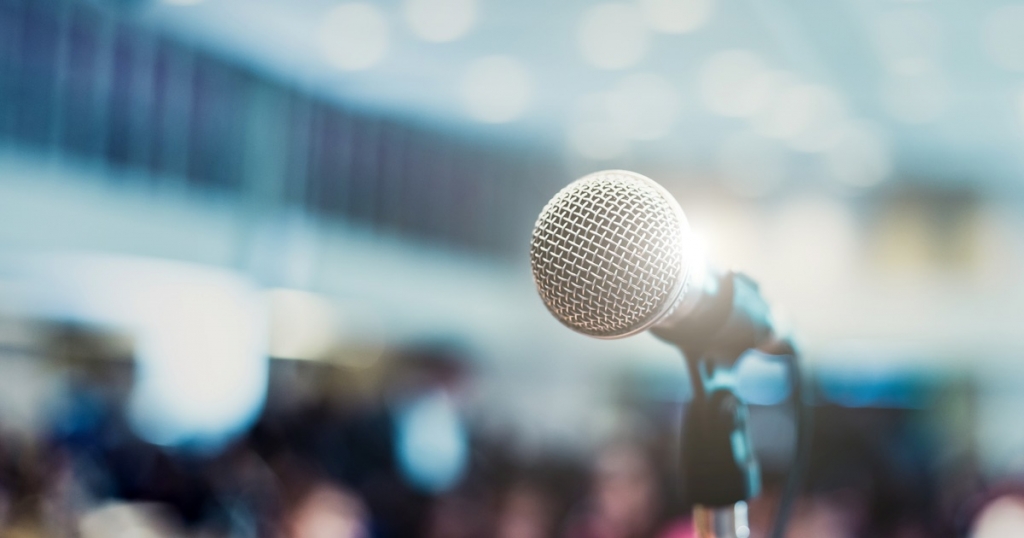 How can we save our Planet?
Take a moment and register now at Energy Tomorrow – and just save the world!
Keynote: Green Deal or No deal!
Sabine Fronings was co-founding the Brussels network "Women energy"  and advises now companies to develop a sustainable and planet-saving strategy. Hear Green Deal or No Deal  is the key question of her keynote. Find out more on Energy Tomorrow on April, 27th!
Building for the Future / Values for the next generations
Innovation Manager Simone Walser will discuss with architect colleague Fabian Evers about how to create values for generations with sustainable project development and generative design while planing buildings. The experts talk with Robert Lechner and Reinhard Labugger only has one key topic: Building for the future!
Innovative Ideas & Solutions
Professor Manfred Schroedl will clear the iimportant energy question: Battery vs. Hydrogen – What will mobility look like in the future? and Klaus Pichler will explain you how to gain energy from waste water!
Energy Tomorrow 2020 : SAVE THE WORLD! Secure your place now!
By clicking on the YouTube video above, you agree to Google's Terms and that you have read our Data Use Policy, including our Cookie Use.