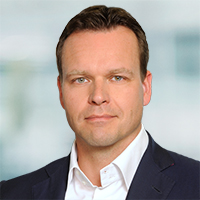 The abandonment of investment restrictions for wind and other advantages of investing in Poland
Wojciech Sztuba has extensive experience in the field of tax and business advisory services dedicated especially to companies in the construction industry and real estate as well as energy sector. His specialties comprise among others in dedicated tax structures for foreign investment funds, real estate acquisition and real estate taxation.
Language skills: Polish, English, German
Topic:
Renewable Energy (Part 1) | What is the future of the renewable energy market in Poland / CEE?